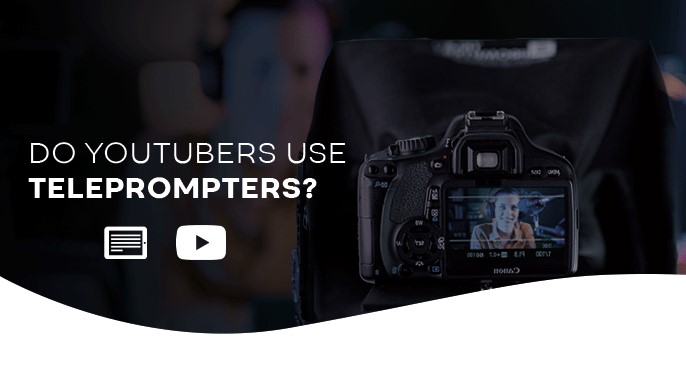 In the dynamic realm of online content creation, YouTubers are always on the lookout for innovative techniques to captivate their audiences. A common query in this sphere is related to the use of teleprompters and whether these tools play a role in refining the quality and delivery of YouTube videos. Let's dive into this topic and uncover the truth about YouTubers' use of teleprompters.
Teleprompters, often associated with news anchors and public speakers, have evolved to become an indispensable asset for YouTubers seeking to produce polished and captivating videos. Essentially, these devices display scripts or notes in front of the camera lens, allowing creators to maintain eye contact with their viewers while delivering a seamless performance. In the competitive YouTube landscape, where content quality is paramount, teleprompters offer a strategic advantage.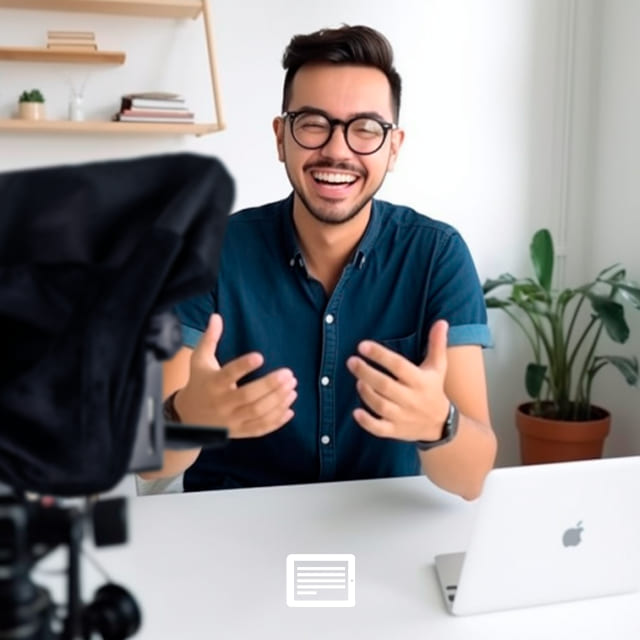 Numerous well-known YouTubers openly acknowledge their reliance on teleprompters to streamline their content creation process. By having their scripts conveniently displayed, they can sustain a natural conversational flow, eliminate awkward pauses, and minimize the need for extensive editing. The outcome is more efficient recording sessions and videos of higher caliber.
Particularly in sectors like the teleprompter industry, which offers a wide range of choices, YouTubers can take advantage of a variety of options tailored to their requirements. Ranging from compact teleprompters for smartphones to professional-grade setups, the market offers solutions catering to diverse budgets and content styles. For instance, those engaged in lifestyle vlogging might gravitate toward portable teleprompters, whereas tech reviewers might favor larger teleprompter rigs that can accommodate cameras and lighting equipment.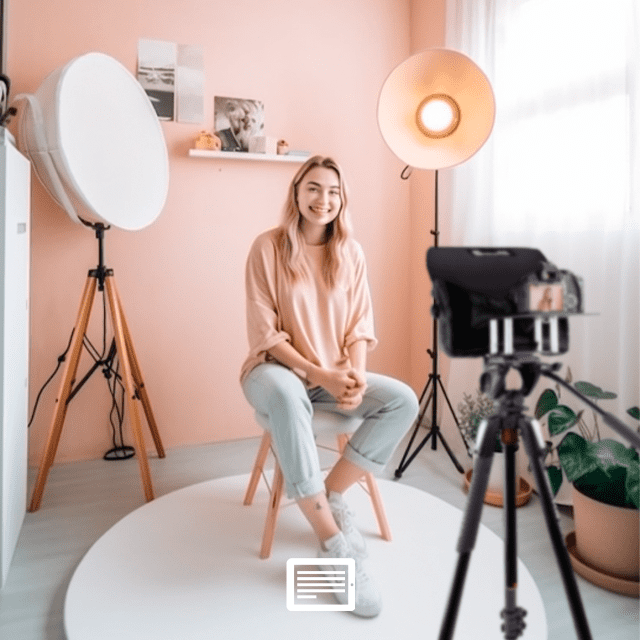 Teleprompters significantly transform content delivery, ensuring that YouTubers can maintain their authenticity while presenting their message with clarity. Additionally, the use of teleprompters can bolster confidence, making them particularly appealing to creators who are newcomers to the platform or individuals who grapple with on-camera communication.
In conclusion, the short answer to the question of whether YouTubers employ teleprompters is yes, a number of highliy successful content creators use teleprompters. These tools have emerged as essential aids for elevating content quality, refining delivery, and augmenting the overall viewing experience. With ongoing innovation in the teleprompter market, content creators will encounter an array of tailored solutions that cater to their specific needs, enabling them to shine in the ever-evolving sphere of online video content.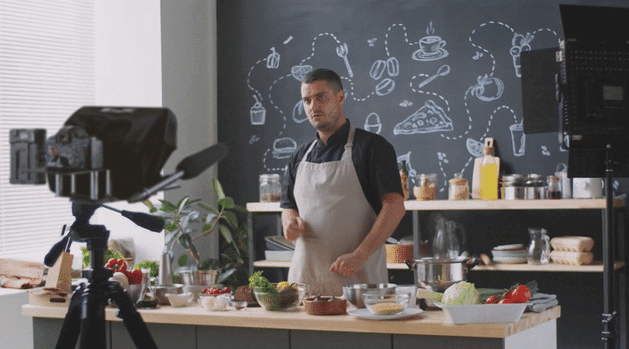 Thus, the next time you're enjoying content from your preferred YouTuber, bear in mind that their seamless performance could very well owe a part of its finesse to a strategically positioned teleprompter working behind the scenes.