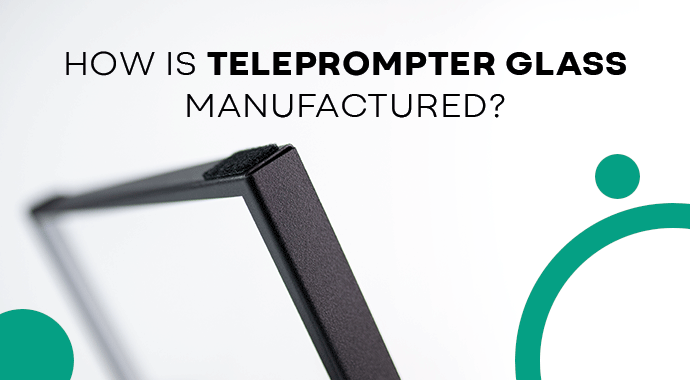 Teleprompters have revolutionized the way we deliver speeches, news broadcasts, and presentations, allowing speakers to maintain eye contact with their audience while reading their script. A crucial component that makes this seamless interaction possible is the beam splitter glass.
This specialized glass is both reflective and transparent, allowing text to be displayed for the speaker while remaining invisible to the camera. But have you ever wondered how this ingenious piece of technology is manufactured and coated to achieve this dual functionality?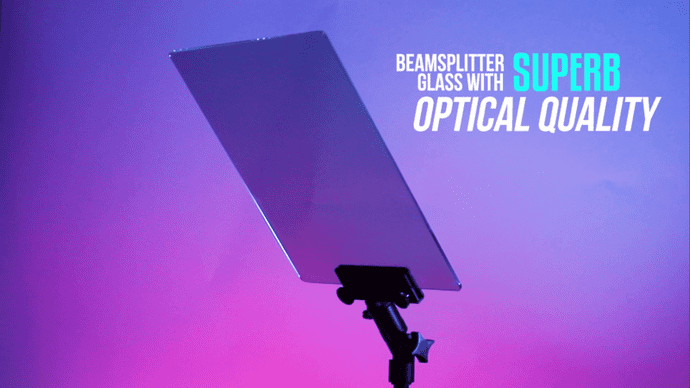 Manufacturing the teleprompter beam splitter glass involves a multi-step process that balances the delicate equilibrium between transparency and reflectivity. Firstly, a high-quality glass substrate is chosen, typically a low-iron glass to minimize color distortion. This glass sheet is then meticulously cut to size and carefully polished to ensure a perfectly smooth and even surface.
The magic happens in the coating phase. A thin layer of semi-reflective material, usually a vapor-deposited metal or dielectric material, is applied to the glass. This layer is responsible for both the reflectivity and transparency of the glass. Achieving the desired balance requires precise control of the coating thickness and composition.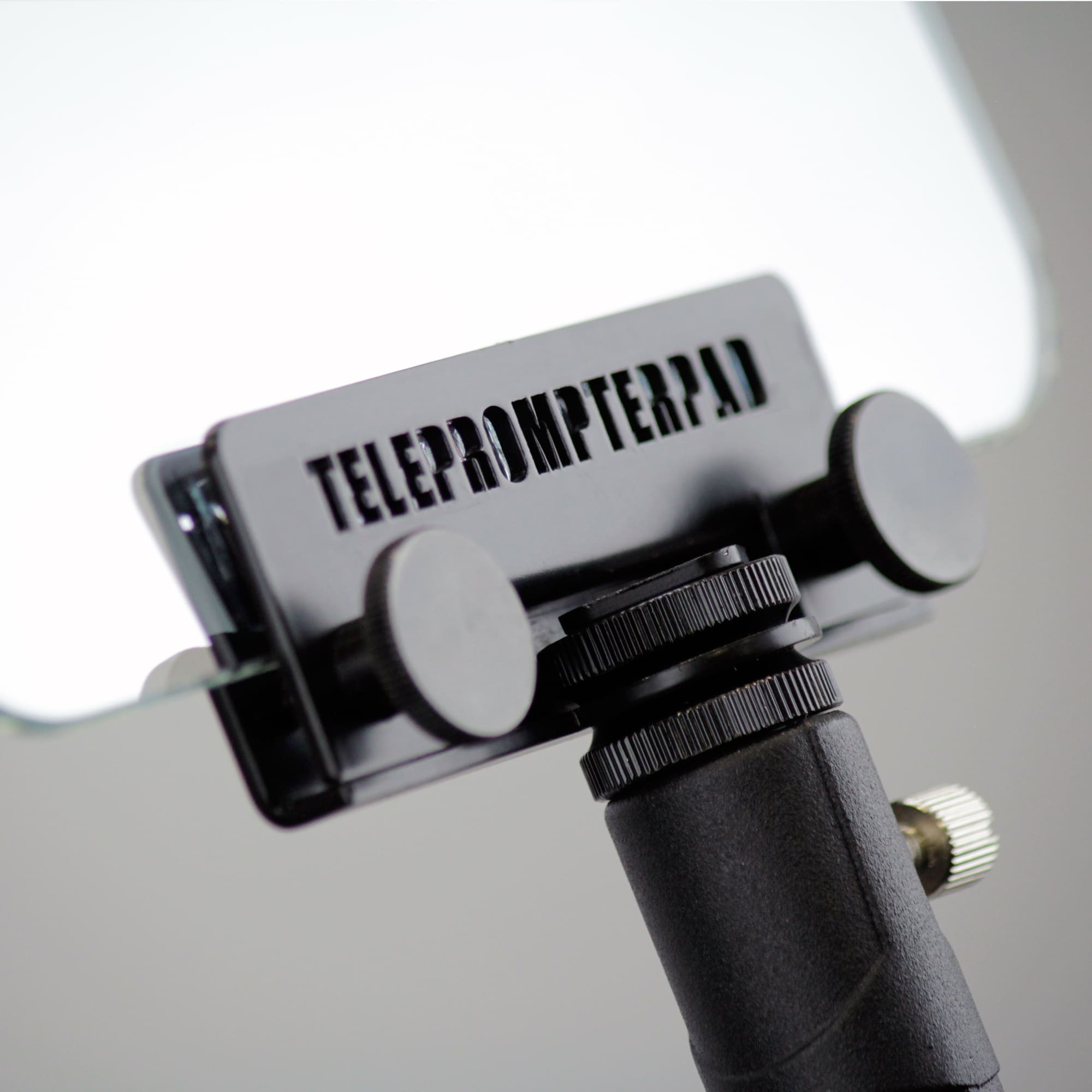 Once the coating is applied, the glass is coated with an anti-reflective (AR) coating on the front side. This AR coating reduces glare and unwanted reflections, ensuring the clearest possible view of the displayed text. Meanwhile, the semi-reflective layer on the back continues to facilitate the one-way visibility for the speaker.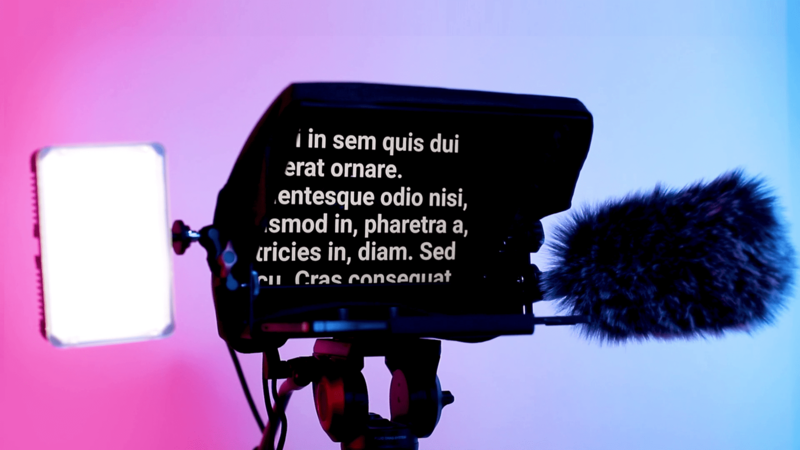 In conclusion, the manufacturing process of teleprompter beam splitter glass is a harmonious interplay of cutting-edge technology and craftsmanship. By expertly balancing reflectivity and transparency through precise coating and layering, this remarkable piece of glass enables seamless and engaging communication in various professional settings. As teleprompter technology continues to evolve, the mastery behind these seemingly simple sheets of glass will undoubtedly remain at the heart of effective public speaking and presentations.