How do I check the status of my order?
Answer from TeleprompterPAD

®
For everything related to your account go to the section My account. You can access at any time from the link at the top right in the main page.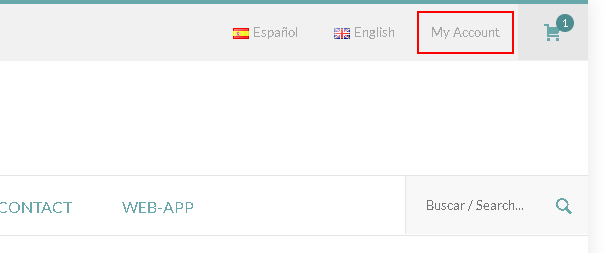 The possible order status is:
Payment pending: We are checking the payment of the order (in case of money transfer).
Processing: The payment has been verified and now we are preparing the package to be shipped. This process takes 24 hours at most.
Completed: The order has been shipped, if you have chosen express shipping you will receive an email from the shipping company with the shipping details.
Cancelled: The order has been canceled by the customer.
Refunded: The order has been fully or partially refunded.