Does the Teleprompter PAD glass darken or alter the image brightness captured by the camera? Will there be any noticeable difference in the recordings?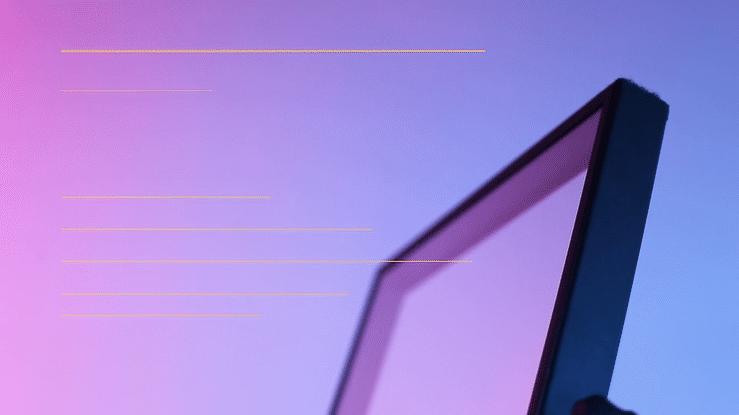 No, it doesn't affect video quality at all. You can use the same settings you normally use for your regular recordings (especially when using automatic settings for ISO, white balance, etc.). The image will look as if you were recording without using the teleprompter.
Our tried-and-true glass has exceptional German optical quality, tested by thousands of happy customers. No one will notice the difference in terms quality when recording with or without the TeleprompterPAD.