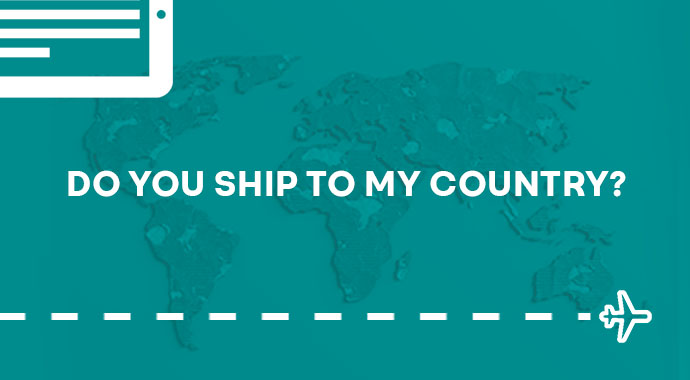 We ship WORLDWIDE except for these countries:
NOTE: TeleprompterPAD could add other countries to this list at any time. However, if this happens after placing an order, you will be notified and will recieve a full refund of your purchase.
Where to buy alternatively?
If you cannot buy on our website, we recommend you buy our products from Amazon.com which allows delivery in all countries.
Why do you exclude these countries from the website?
Unfortunately, the customs services of these countries reject or hinder the entry of our products when we ship directly from our company. However, they are more permissive when shipping is done directly by Amazon.com.