Our range of Teleprompters accept a maximum device size in their bottom-front tray but not a minimum size, which leaves the door open for those users who prefer to use a smaller device such as a small tablet or iPad mini, as well as a Smartphone or iPhone.
How do I fit my smartphone or iPhone on the Teleprompter tray when using it as a text source to prevent it from slipping?
Our TeleprompterPAD kits include 4 ready-to-install adhesive non-slip pads.
These pads are not pre-installed at the factory to allow the customer to decide where to place them on the bottom-front tray of the TeleprompterPAD, so that they can be adjusted to the dimensions of the device the user prefers to use.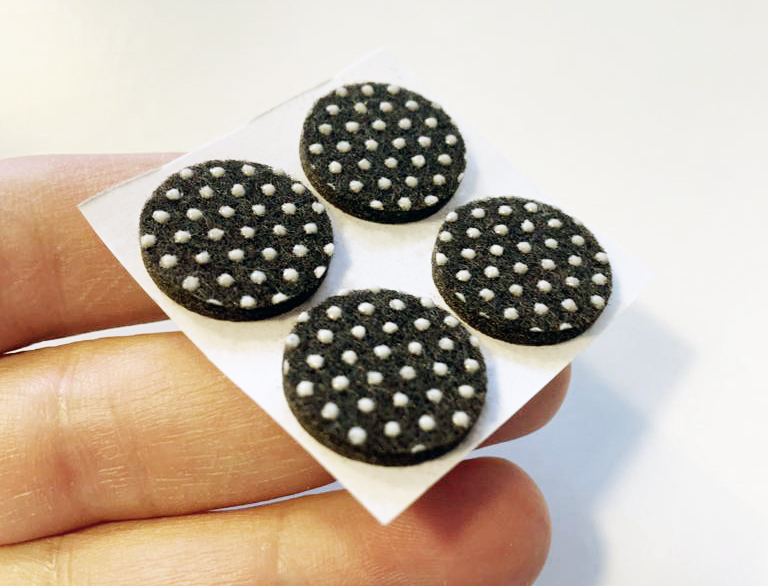 How can I improve the grip of the smartphone / iPhone when using it as a text source?
Below I show you a simple, practical and very economical trick used by some of our clients. For this you only need:
A cover for your device: for example you can use an old cover forgotten in a drawer or a cheap rubber cover that you can buy for about 3 bucks.
A strip of adhesive hook & loop.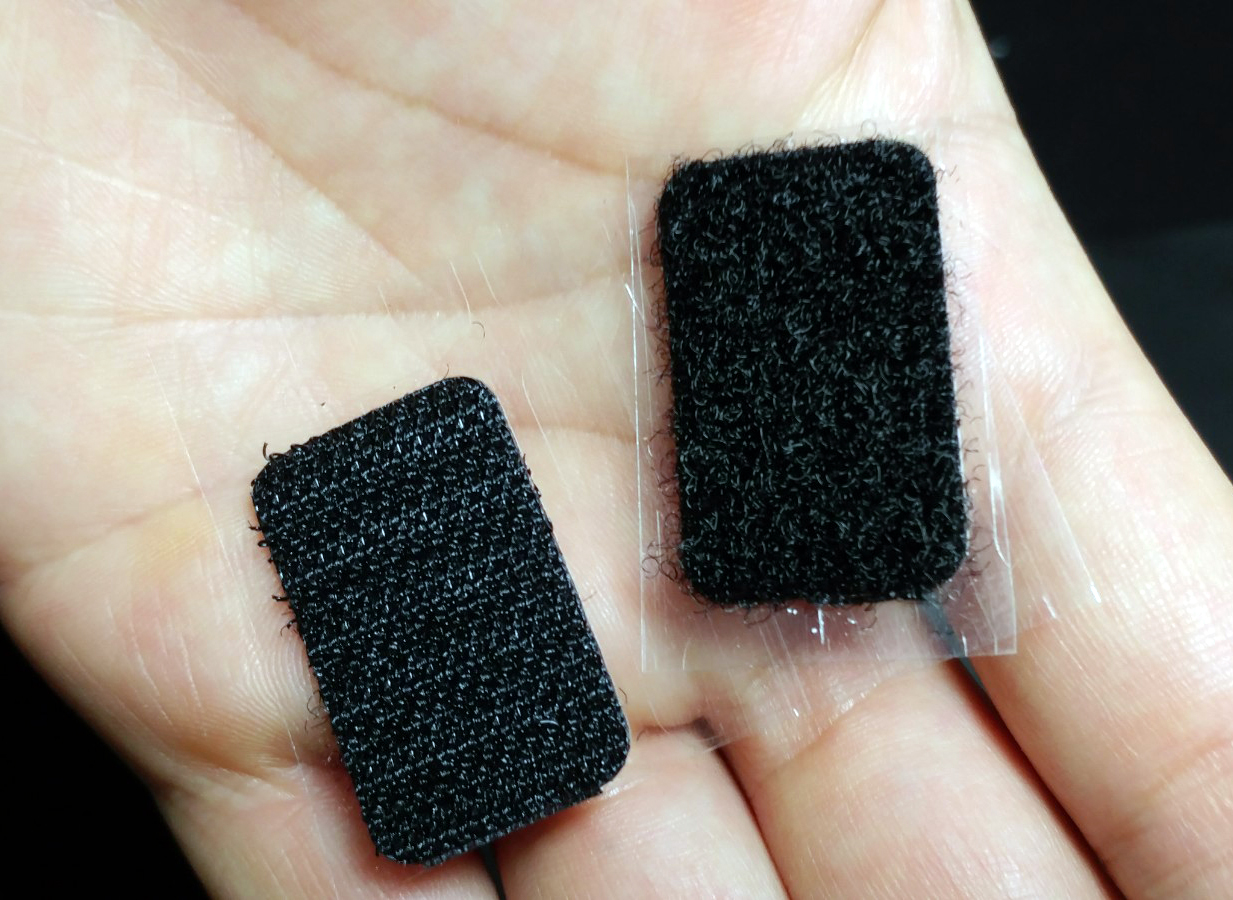 Follow the next 3 steps:
Stick one part of the adhesive hook & loop centered on the back of the phone case and the other side centered on the bottom tray of the TeleprompterPAD.

TIP: The ideal position for the phone in the lower tray is where the phone screen reflection matches the lens of your camera hidden behind the mirror.

Join both hook & loop strips.

Finally, insert your smartphone / iPhone into the phone case.
If in the future you prefer to use a device of another size, for example a tablet / iPad, no problem, simply remove the case leaving only the velcro strip on the bottom tray.