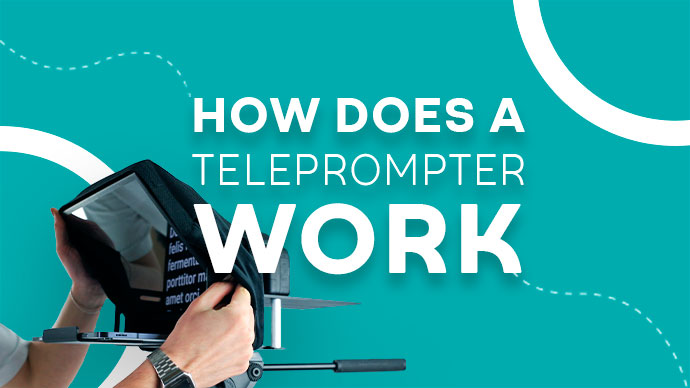 What is a teleprompter?
A teleprompter is a device that helps speakers, actors, and presenters to read their lines or scripts without having to memorize them. It is a useful tool that enables a person to maintain eye contact with their audience, while reading their script from a screen placed in front of them.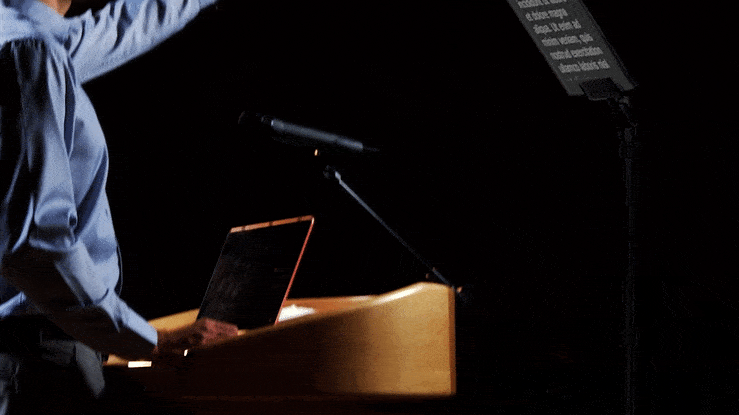 There are many different types of teleprompters available, including wireless professional teleprompters, affordable iPad teleprompters, portable teleprompters for iPad and tablet or stage prompters.
A teleprompter typically consists of a screen or monitor, which displays the text to the speaker, and a reflective glass or mirror placed in front of the screen at a 45-degree angle. The mirror reflects the text onto a piece of glass or plastic that is placed in front of the camera lens. The result is that the speaker can read their script while appearing to be making direct eye contact with their audience.
Free Teleprompter Software - TeleprompterPAD APP
To use a teleprompter, the speaker will need to have a script or text loaded onto the device. This can be done using a teleprompter app or software that allows the text to be adjusted for speed, font size, and other settings to ensure that it is easy to read and deliver.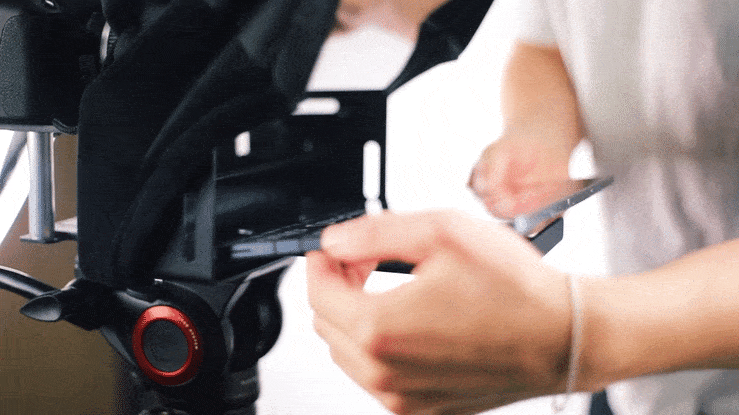 In addition to the screen and mirror, a teleprompter can also include a remote control and foot pedal that allows the speaker to control the speed of the text scrolling on the screen. An iPad teleprompter kit may include all of these components in one portable package, making it easy to set up and use on the go. You can consider the best remote control options available for teleprompter and choose the one that suits your setup the best.
Overall, a teleprompter is a useful tool that can help speakers to deliver their lines or speeches with confidence and ease. Whether using an iPad teleprompter app, a tablet teleprompter, or a dedicated teleprompter device, the key to success is in learning how to write a teleprompte script and practicing delivery with the device. With the best teleprompter app for iPad or other devices, speakers can feel confident in their ability to deliver their content effectively and professionally.