In today's world everything moves fast. News travel at the speed of light, advertisments pop-up everywhere and we are constantly bombarded by information on social media and TV.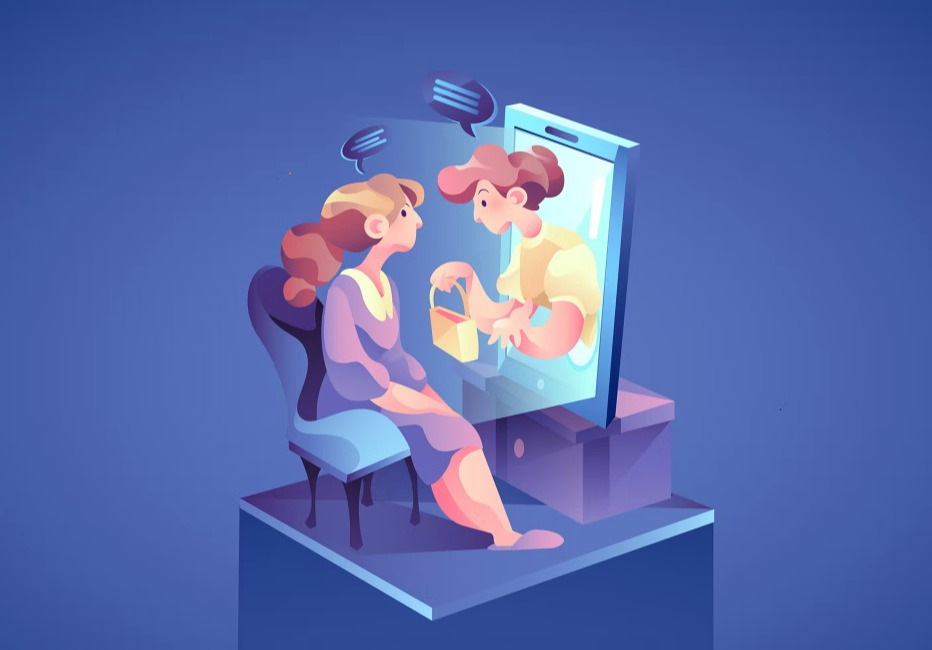 There is no denying that online marketing is the way to go if you or your comany want to stay relevant in a world where those who don't invest in publicity disappear in the infinite, dark void of Google's bottom search results.
But there is hope for those with a tight budget: short, eye-catching videos can make a massive difference for your bussines or personal brand. Learn how to capitalize on these assets in an affordable, impactful and hopefully fun way by making short digital marketing videos for your business in 2023:
Are you on a tight budget? Go DIY!
There is no shame in doing things yourself. Amazing results can be achieved if you invest time and effort into learning the craft of video production. High-quality, fast-paced videos have proven to return outstanding results when measuring engagement and message delivery.
You can try different formats, environment settings and editing techniques and analyse the performance of each approach to learn what works best for your particular business and audience.
You can film fantastic videos with just a decent camera, a cheap microphone and lots of charisma.
Themedialab.me reports: "Video messages are memorable and viewers remember 95% of a message that is delivered in a video as stated by Insivia."
Personal branding as a way to reach higher engagement
When faced with the task of filming your first video you may feel that you have nothing special to share or that you lack the creativity to make a good video. In our opinion, the solution for this issue is a matter of looking at things under a different light.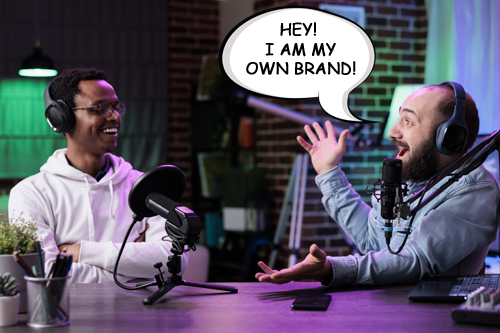 Realizing that you own something that is unique to you might be hard in the beggining but once you gain perspective on how your personality is your biggest marketing asset you will notice how much people like you if you stay true to yourself.
Make honest, relatable videos where you share your true self and where you showcase how your products do actually help in solving a real problem.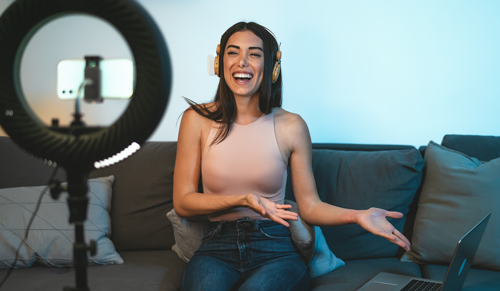 If you seem aproachable and relatable on a personal level people will inadvertedly create a sentimental bond with your content that's key to growing an online community.
5 KEY elements to a good online marketing video (spoiler: USE CAPTIONS!)
Your videos need to check five main boxes in order to make the most out of your production efforts:
They need to be short (that should be easy)
They should have captions or some form of on-screen text (this is the most important tip for 2023): recent data indicates that having captions on your video increases engagement and makes your videos accesible and easier to understand to everyone, especially potential customers that aren't native English speakers.


"85% videos on Facebook are watched with sound off" Source: https://www.newtontech.net

They need to grab your attention during the first three seconds


According to Devrix.com, "Human attention span has been declining slowly, from 12 seconds in 2000 to 8 seconds in recent years."

Must be straight-forward and to the point
They need to have an aesthetic that fits your brand's persona
The most underrated hack for amazing online marketing videos
Have you ever wondered how social media influencers always look so relaxed and confident when speaking to the camera? Although some may be amazing speakers with outstanding communication skills most of them are using a Teleprompter.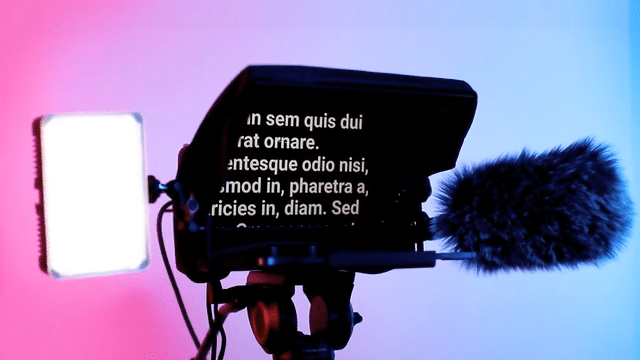 A Teleprompter is an electronic device that makes it possible for people speaking in front of a camera to read text while looking directly at the lens, making it appear as if they are flawlessly delivering a speech without using any notes or helpers.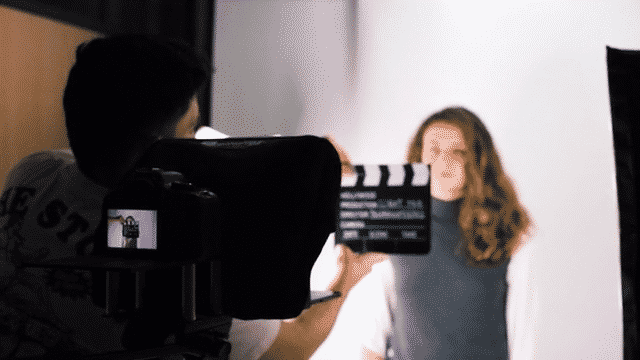 Nowadays there are affordable ipad teleprompters that work with and ipad or a tablet and your camera. They can drastically improve the quality of your video marketing productions and turn you into the confident speaker that effectively delivers his message to his audience in a natural, organic and relatable way.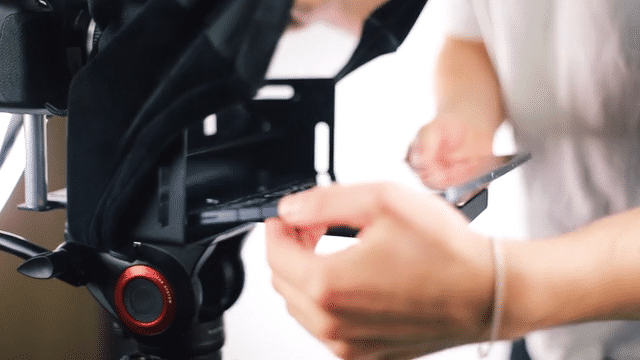 Do you have some spare money for advertising? Outsource your online marketing videos
If you happen to have some budget for online video marketing and don't feel like fiming and editing yourself, you can resort to third party companies that will produce your marketing video content for a fee.
Whether if its a single transaction or a subscription service for recurrent monthly, weekly or even daily content creation, this is a great way to get rid of the workload of having to create your marketing content yourself.
Free up some time in your schedule by outsourcing your video creation needs and get to work on those tasks that also require attention and that you have been putting off for a long time!
Conclusion
Whether you are a small business with limited marketing budget, an entepreneur or social media influencer looking to grow your personal brand or a bigger company with an allocated budget for advertising, you need to be investing as much resources as possible in putting yourself out there.
Because in a global online market where every single company invests in advertising, not doing so will basically make you invisible.