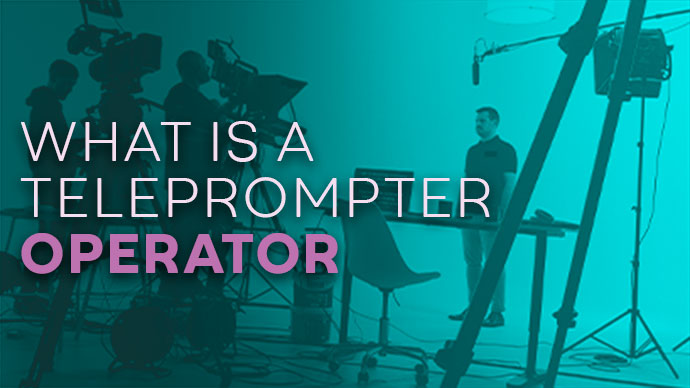 A teleprompter operator is a professional who operates a teleprompter, a device that displays text on a screen or monitor for the person reading or speaking. The teleprompter operator is responsible for ensuring that the text is displayed correctly and at the right speed, allowing the speaker or performer to deliver their lines smoothly and confidently.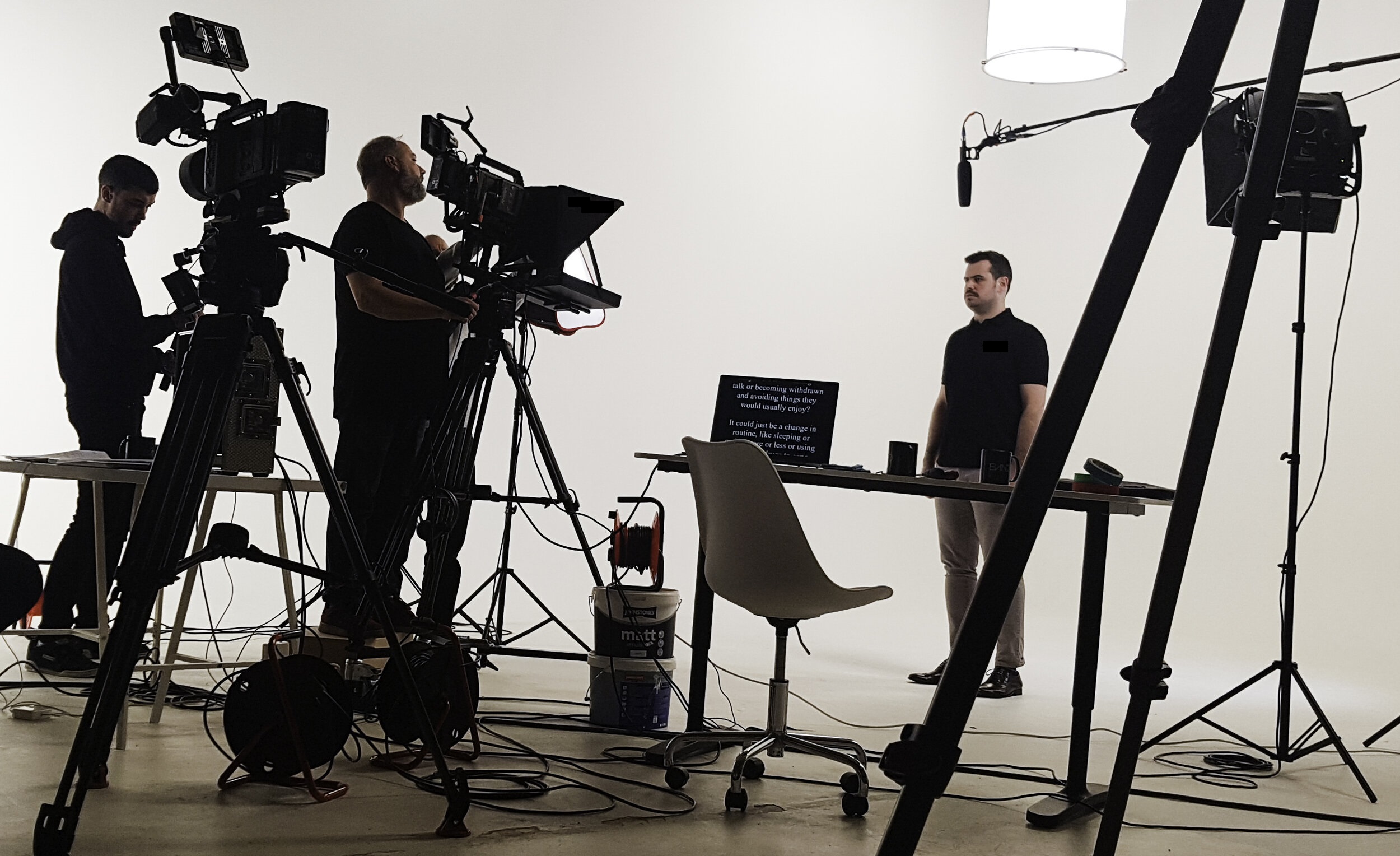 A teleprompter operator can be an essential part of any big event or production that involves live or recorded speeches, presentations, or performances. However, new and more affordable alternatives for small bussineses and content creators have popped up in the market allowing one person to be the talent and to seamlessly operate a teleprompter at the same time, opening the door for everyone to be able to produce high quality content with a minimal investment. Accessories such as small and light Bluetooth Teleprompter Remotes and Pedal Accessories offer a wide variety of options for smaller teams or individual creators.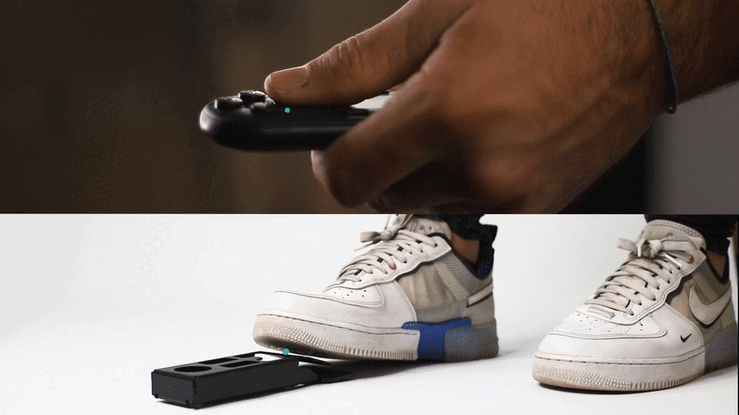 Big TV and live event companies require a professional teleprompter operator trained to work with a variety of teleprompter systems, including portable teleprompters, studio teleprompters, and presidential teleprompters. They are responsible for setting up and testing the equipment before the event, adjusting the speed and position of the scrolling text during the event, and troubleshooting any technical issues that may arise.
If you are operating a teleprompter by yourself, you need to ensure that the teleprompter is set up correctly and that the text is displayed at the right speed and position. In the case of Presidential Teleprompters, you to ensure that the teleprompter is integrated seamlessly into the overall production. For camera teleprompters you need to set up the proper framing and make sure that you are avoiding unwanted eye movement in your recordings by standing at least two meters away from the device.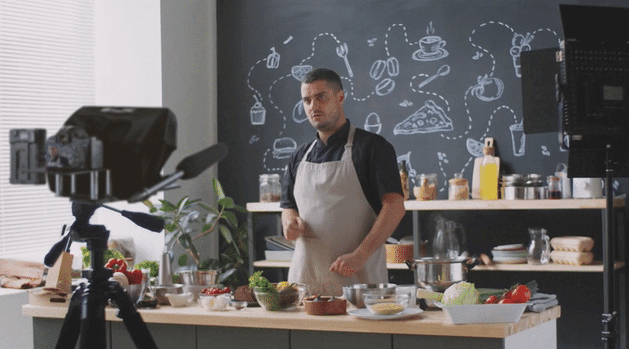 A teleprompter is an essential part of large events or productions that involve live or recorded speeches, presentations, or performances. They help you delivering high quality speeches or achieving one-take recordings without having to worry about memorizing lines or looking down at notes. Whether it's a political speech, news broadcast, or corporate presentation, a professional teleprompter is an invaluable asset to any production team.
However, if you are a small business, a small production company or a freelance content creator, don't be discouraged because you can operate and film with a teleprompter by yourself and achieve great quality reecordings by using a Teleprompter for iPad or tablet in combination with an affordable Bluetooth remote control and pedal accessory.