If you have any questions, please CONTACT US, we are here to help you :)
This guide contains the following main sections:
Quick start guide
Just 3 easy steps to get the remote for teleprompter up and running.
Remote control button mapping for Teleprompter PAD app
Below is a reference image showing the default button mapping of the remote control buttons when you use it in combination with its custom made app: TeleprompterPAD app.

Choose the mapping mode from the APP, depending on whether you want the buttons near the play/pause button to perform on-the-fly speed or fast forward and rewind.
Scroll Mode (Easy Mode): Map "Forward/Rewind buttons" near the play/pause button. It is recommended to preset a speed faster than your reading speed and then use only the play/pause button to control text scrolling.
Speed Mode (Pro Mode): Map "+/- Speed buttons" near the play/pause button. Select it if you prefer to use on-the-fly speed to control text scrolling.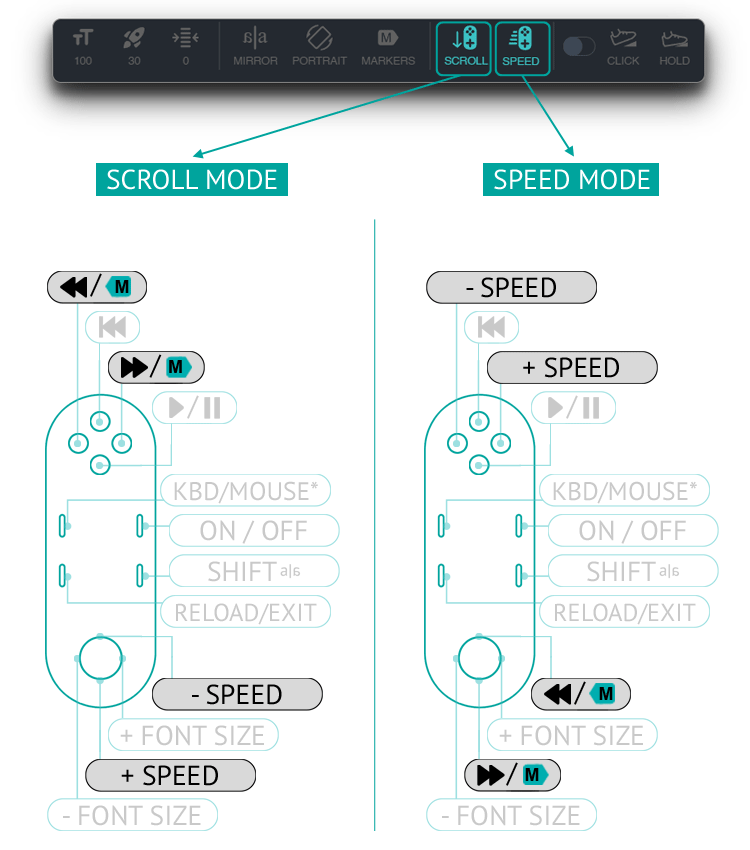 *NOTE: Some keys may differ on your OS due to OS-specific features, eg. KEYBOARD only available on iOS and MOUSE only available on Android and Windows.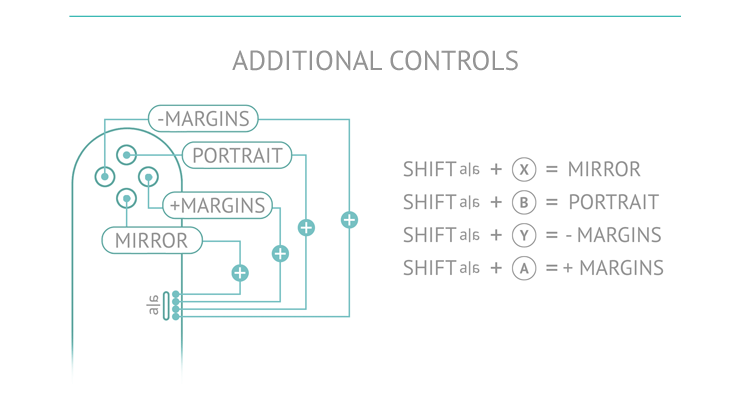 Bluetooth pairing the Teleprompter PAD Remote Control
Starting to use the remote control for teleprompter is quick and intuitive and once paired you will simply have to turn it on and it will be ready, however you can watch this short video where we explain the basic concepts, how to install the batteries, pair it and reset it.
Suggestion: Are you having trouble pairing? Isn't the remote control responding as expected? Learn how to solve this problem in less than a minute by following the steps in this short article.
Basic functions of Teleprompter PAD app for Mac
This teleprompter app for Mac is easy to use, feature-packed and intuitive. It can be controlled manually through your Apple Magic Mouse, although using the TeleprompterPAD Remote Control is much recommended, as it allows you to control every crucial functionality of the APP wirelessly while recording: play and pause your script, rewind and fast forward, change font size and speed, adjust the size of your margins, activate and turn of mirror mode, etc.
Download Teleprompter PAD APP on Mac App Store
This is the Official FREE TeleprompterPAD APP for mac, it is available for download on macOS Store.
You can use this app for FREE without any limitation: turn your Macbook into a teleprompter or use your device in combination with a professional mirror teleprompter.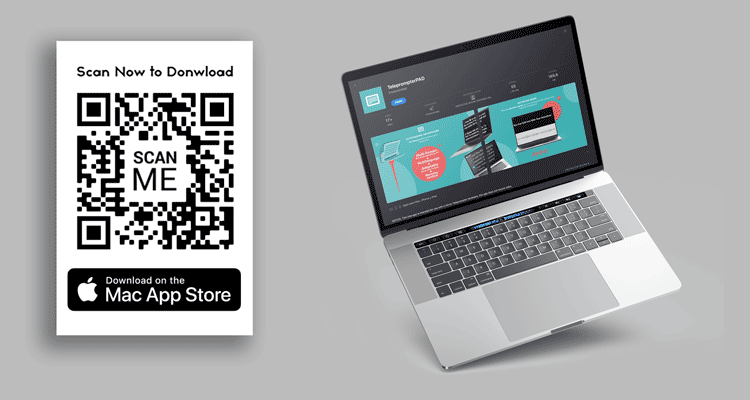 Download the teleprompter app for macOS from the following button:
Appendix:

Alternative APPS (only for older or incompatible devices)

Our recommended APP for the Teleprompter PAD remote control is of course its half-made free TeleprompterPAD app, however application store policies mean that older devices do not allow you to install frequently updated apps.

If this is your case, you can read this short article where we offer you some alternative teleprompter apps partially compatible with the Teleprompter PAD remote control.
Want to upgrade your teleprompter game?
Check out our teleprompter pedal case accessory that turns your remote control into a foot switch pedal. Hands-free teleprompting has never been so convenient!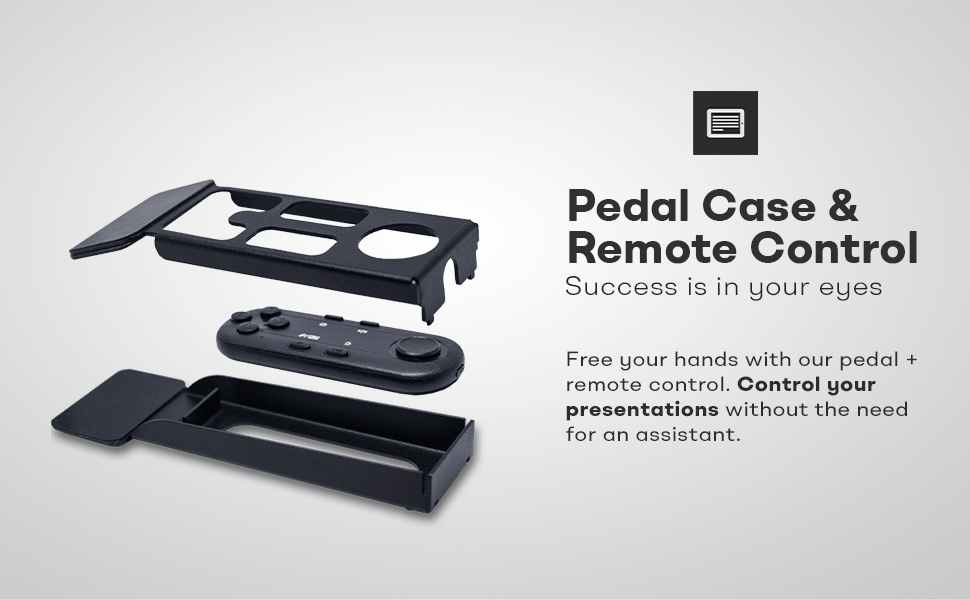 We hope you enjoy your TeleprompterPAD Remote Control. If you have any questions or need support while setting up your teleprompting system, please contact us.
Happy prompting!