Let's say you are getting started using the TeleprompterPAD iLight PRO 12" and want to pair it with some additional accessories.
Or you have been using the prompter in combination with our FREE Teleprompter APP for iPad, Android, Windows & Mac for a while and have decided to step up your game and grab a couple of accessories to upgrade your studio and take your videos to the next quality level.
Perhaps you have no clue what a teleprompter is but we made you curious. In that case, please refer to What is a Teleprompter? to learn about this amazing piece of equipment.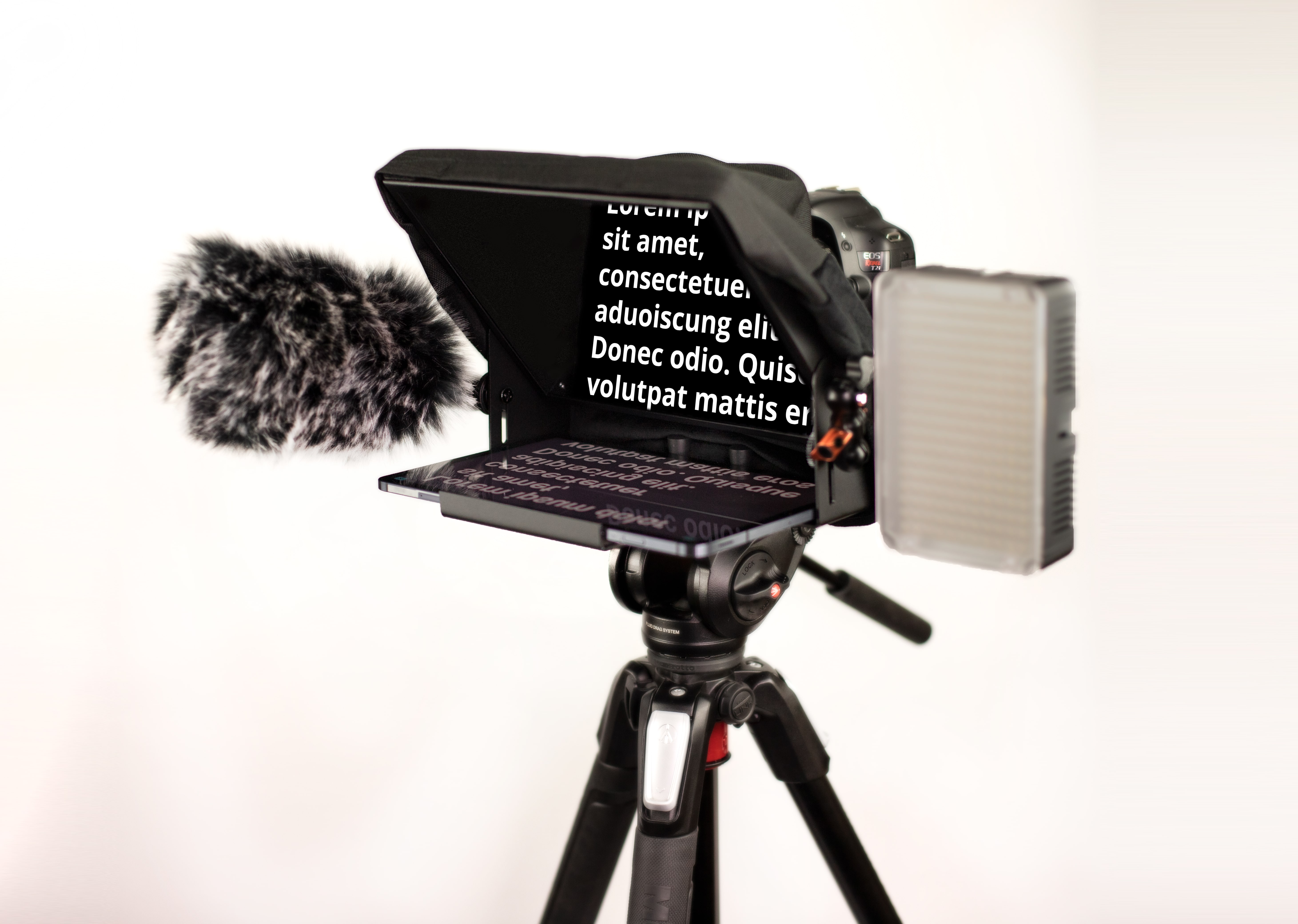 No matter which of those options best describes your situation, this article will list the best affordable accessories for teleprompter as well as some more pricey options for those who are looking to get into professional video production.
In this article you will find accessories that will definitely suit your needs in terms of functionality, requirements and of course, price. Because budget is never a problem when using the Teleprompter PAD iLight PRO 12": it will always make your Product Marketing, your Personal Branding videos, your YouTube shorts or your Google Slides presentation look amazing!
Take a look at the contents table and feel free to navigate between the different accessories that we recommend to use in combination with the Teleprompter PAD iLight PRO.
5 Best Accessories for Teleprompter PAD iLight PRO
Tablet: your main source of text
Tripods: increase your setup flexibility
Microphone: Make yourself heard
Tablet: your main source of text
The Teleprompter PAD iLight PRO 12" is a portable video prompter designed to be light, easy to setup and easy to be transported. Therefore, instead of having to carry bulky monitors, cables and extra equipment as a source of text, it simply uses a tablet. This great feature allows you to use your teleprompter for iPad or Tablet on the go, and saves you time and money.
You have already written your script, made your keyword research, organized the topics you are talking about and now looking forward to putting those words into the world so that people can hear what you have to say. It is time to grab your tablet, open up the official Teleprompter PAD FREE APP, set up your camera and hit record.
Nowadays, most of us already have a device where we can download the teleprompter app for iPad or tablet, so any Tablet/iPad that you have laying around will do the job. In case you don't that's okay because I guarantee you that you will find a device that meets your requirements in the following list:
Samsung Galaxy Tab A7
If you are on a tight budget but don't want to compromise quality, do not worry: we have made the research for you. One of the best, budget friendly tablets in the market right now is the Samsung Galaxy Tab A7. It is a 10.4" device, so it fits your Teleprompter PAD iLight PRO 12" perfectly.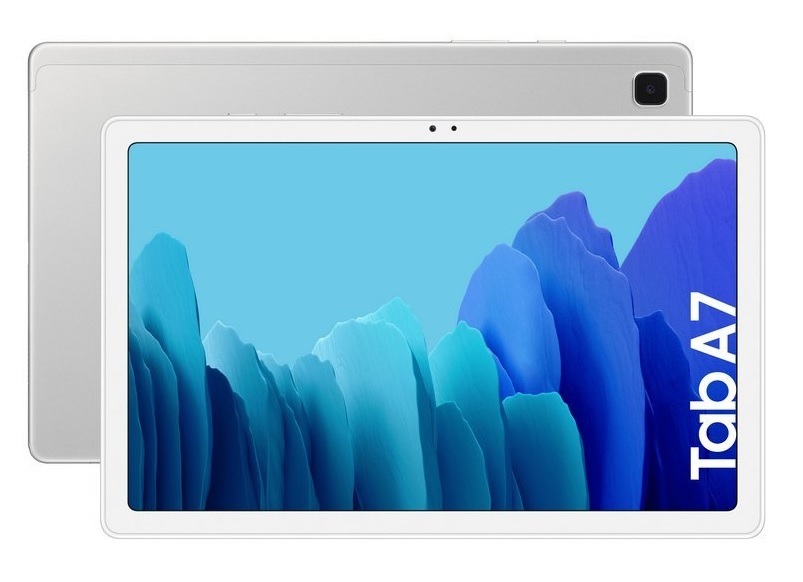 For the price difference, we highly recommend getting the 64GB version, as you allow yourself some headroom to store more pictures, documents and apps.
One of its biggest, most interesting features it its great screen quality, something to consider when we are trying to use it as a teleprompter source of text: it will produce a sharp and defined image that will make reading from a distance much easier.
Coming from a widely known brand name it is a very capable tablet, at a very affordable price point that will fulfill all your expectations for your teleprompter needs.
Samsung Galaxy S6 lite
In the mid-budget range, after experimenting with various models within the price, we opt for the Samsung Galaxy S6 Lite.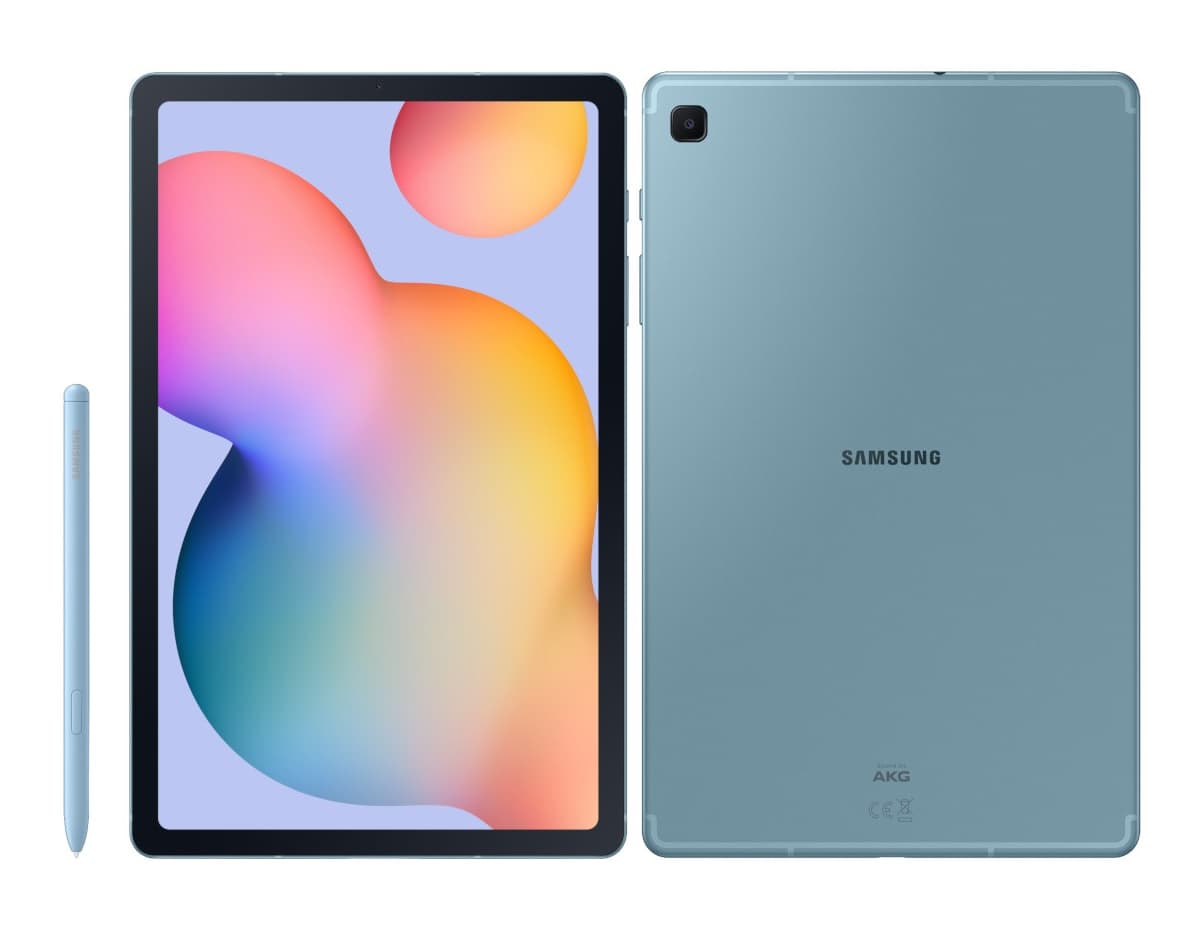 It is 10.4" too, so no problems in terms of size. In this case, the increase in price over its younger brother, the A7 model, is justified thanks to two basic upgrades that will do wonders when used in combination with a teleprompter: improved screen quality, for those sharp and clear letters and long battery life.
This last feature is by far the most overlooked one when considering tablets for video marketing, personal branding, etc. The longest your battery runs, the less times your workflow will be interrupted, and your multiple-location sessions will run without an issue.
There is nothing worse than being ready to record and finding that your tablet is low on battery! For this model we also recommend buying the 64GB version, to avoid being limited by storage space in the future. This is a killer teleprompter plus tablet combination for those looking for a step up in quality.
iPad PRO 2021
For those with a Premium budget, here comes a Premium product. Apple's iPad Pro 2021 is just beautiful.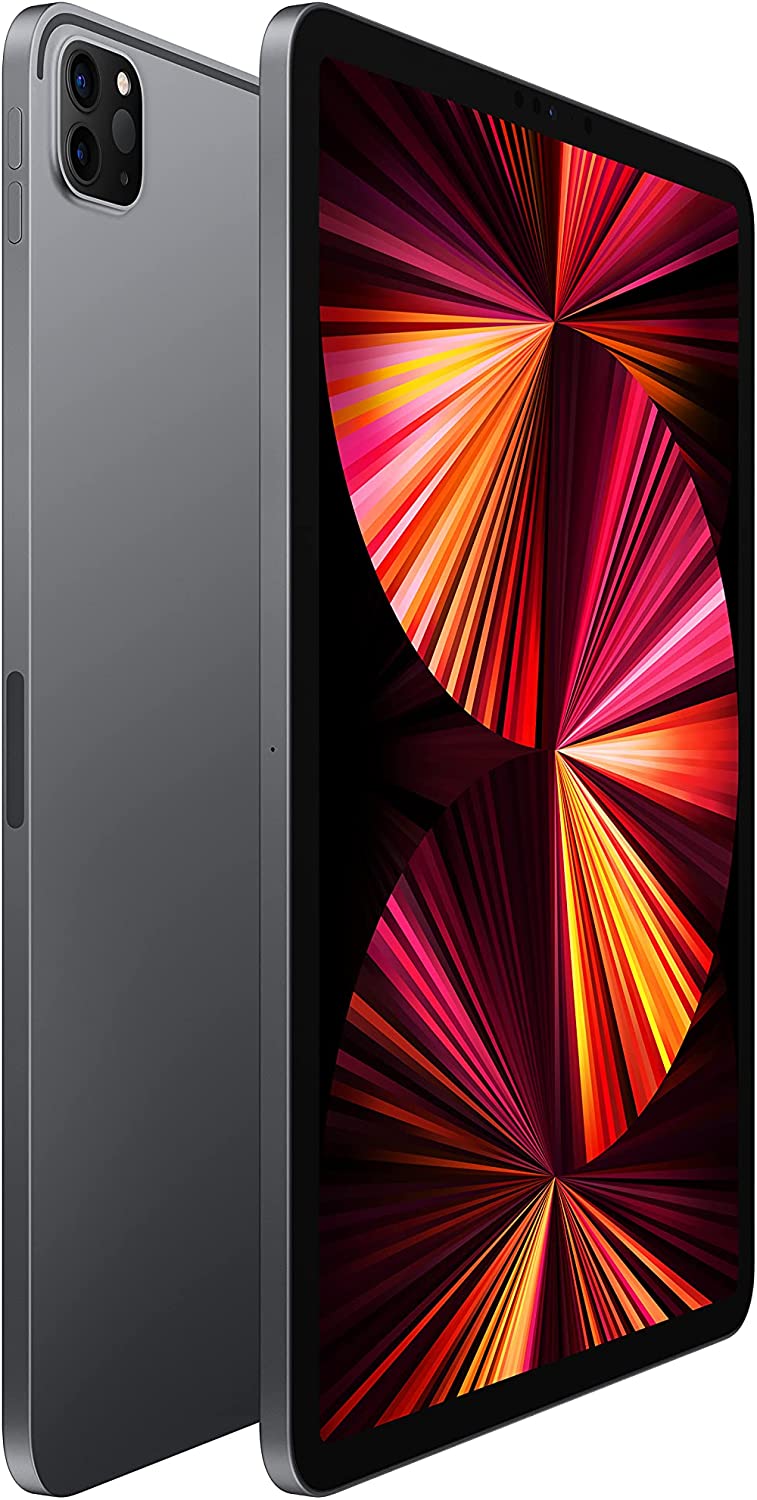 Its design, the screen quality, the camera resolution, and the new M1 chip that it carries allows for an outstanding, unpaired performance and fluidity.
The 12" screen is as sharp as it gets, the finishing on the shell feels great and the performance is just out of question.
There is no going wrong with this device, as it will deliver the best performance possible in combination with the Teleprompter PAD iLight PRO 12", the Teleprompter PAD Bluetooth Remote and the Teleprompter PAD FREE APP. If you want the best teleprompting rig, that feels premium and performs as such, this is your option.
Tripods: increase your setup flexibility
The Teleprompter PAD iLight PRO 12" is carefully designed to allow use without a tripod. Thanks to its stable and robust, flat base, it can be used out of the box, placing it on top of your desk, or using anything with a flat surface to place it on top.
However, using a tripod is highly recommended, as it will open up a huge range of possibilities for new placements, interesting or creative shots and basically the ability to use your teleprompter wherever you want, as far from you as you want and adjust height and angle with the easy of a tripod.
This prompter is compatible with nearly any Quick Release Plate Camera System and every tripod listed below has been thoroughly tested with our 12" Teleprompter to guarantee compatibility and stability at any time. Take a look at some options:
Amazon Basics Tripod
This Amazon Basics tripod is a sturdy and stable tripod with good build quality for the price.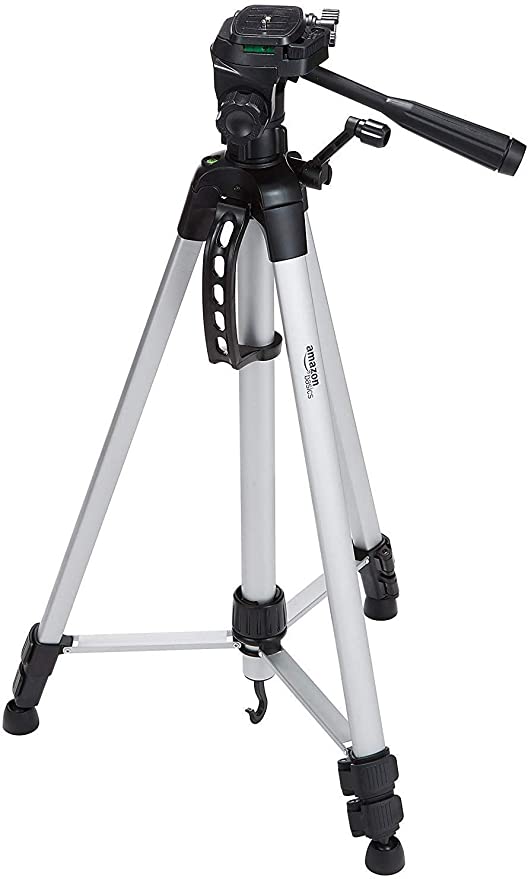 Disclaimer: for safety reasons we recommend to use in combination with a sandbag, to ensure stability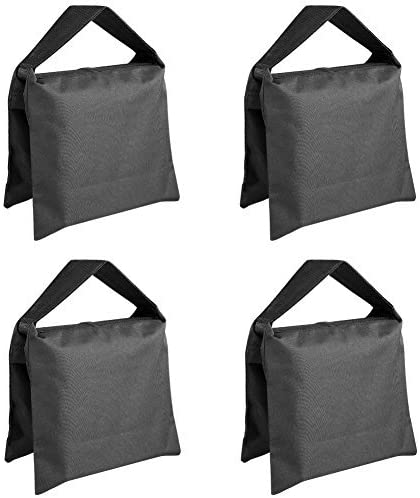 It is the most basic of our recommendations and because it is on the light side of the spectrum, we highly recommend to use a sand bag or some sort of counter-weight for those cases where you are using small cameras, as it might become unbalanced.
Find both the tripod and the sand bags below:
Neewer 2in1 Tripod/Monopod
If you don't mind spending a little bit more but you are still looking for something affordable, this tripod will surely meet your needs: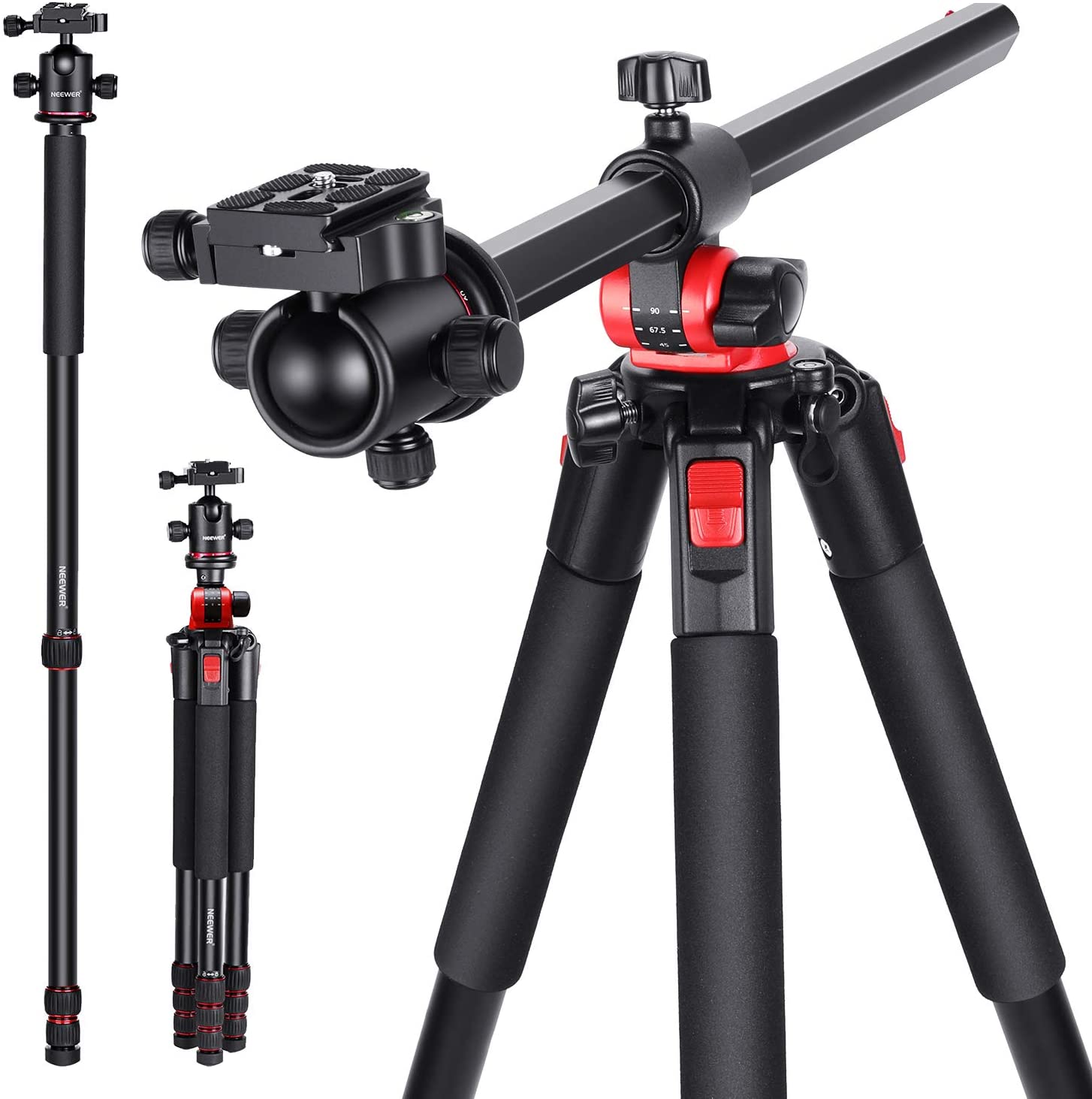 Manfrotto Tripod + Head
If you are looking to get into professional-grade material and plan to take your online craft to the next level of seriousness, Manfrotto is the way to go.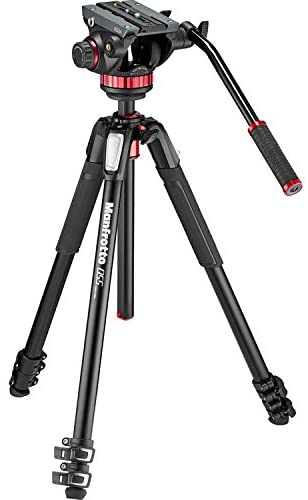 This brand has been consistently delivering amazing quality tripods and camera accessories for over two decades, and has become one of the industry undisputed standards. Check this tripod + head pack that will give you all the support you need to film your video marketing productions.
Camera: Ready, Set, Action!
The versatility of the Teleprompter PAD iLight PRO 12" is one of its trademarks, and that is why it can be easily used with almost any camera in the market: from a smartphone, to a webcam, to a DSLR or even a full-size professional camera, they will all fit this teleprompter.
Depending on the job you are doing, you might need one type of camera or the other, and that is why we have compiled a list of recommended, thoroughly tested devices for every intended use of the teleprompter.
Vlogging
If you are into vlogging and move around a lot, a compact camera might be your best fit: it is portable without compromising picture quality, its light and will provide enough for those conversations and Q&A's with your audience that help so much when building a personal brand.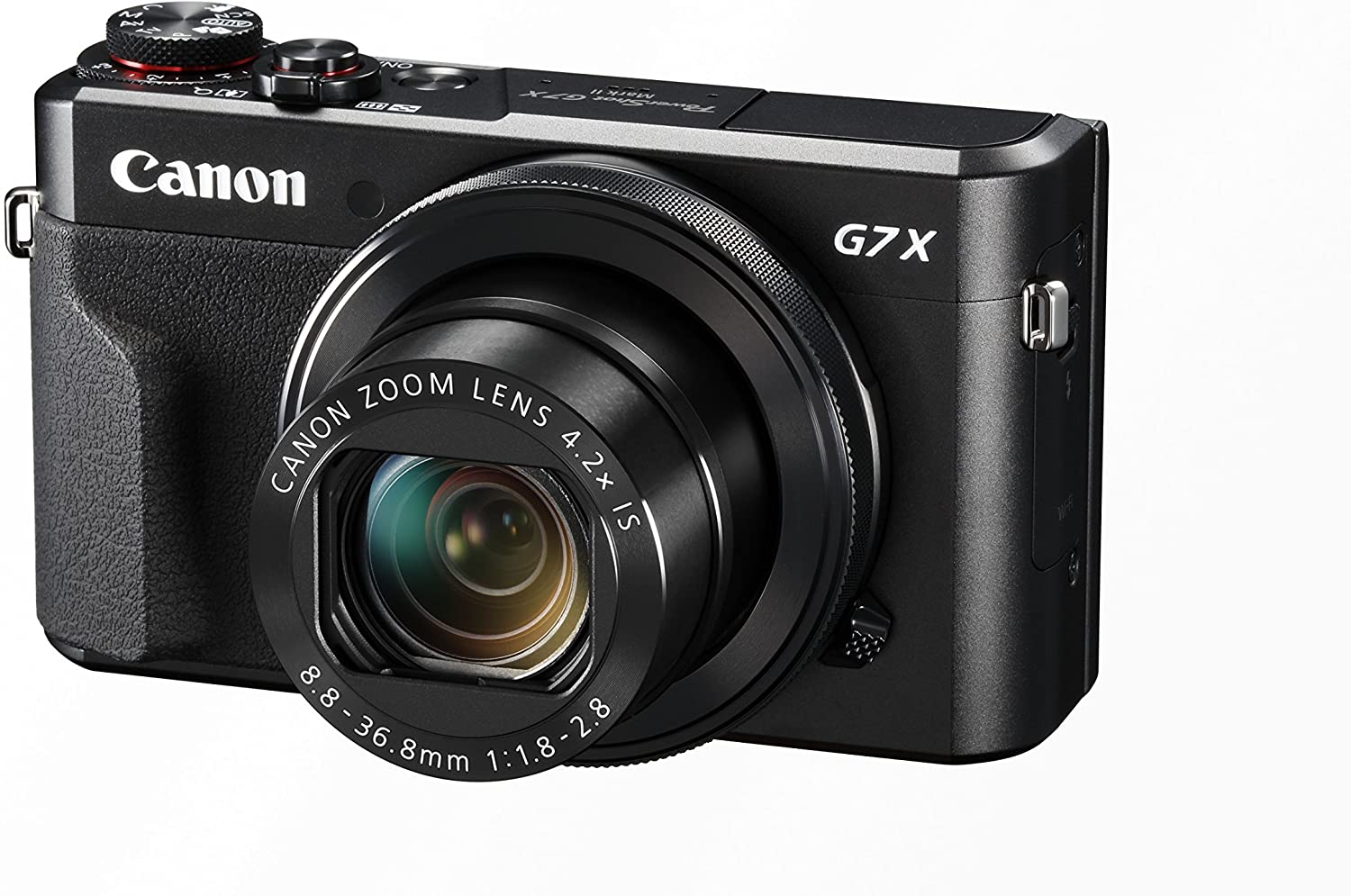 Attaching it to the teleprompter and moving your equipment around will be easy and hassle-free. We recommend the Canon PowerShot G7 X Mark II
Youtube, sreaming, tutorials and content for your customers
If you lean more towards the 'studio' type of content creator, a bigger, full-size DSLR camera is recommended.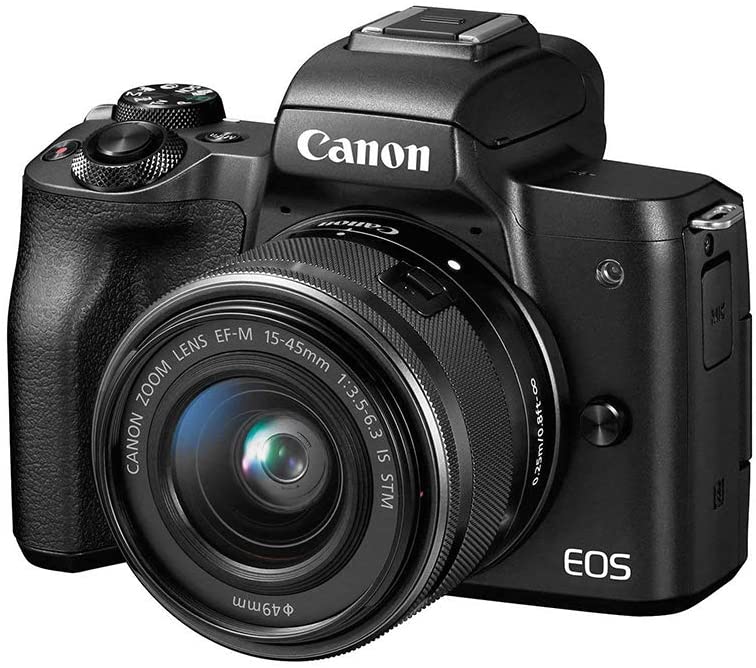 The difference in price between compact and full-size models has decreased significantly during the last few years, making DSLR cameras more affordable to the general public.
With this type of camera, you will get amazing results and will count on a wider list of configuration options for your camera than with your compact models.
For this section, one of the most tried-and-true options in the market: Canon EOS M50 Mark II
Zoom conferences and business meetings
When using a teleprompter for your business meetings, your employees online training sessions or your marketing presentations, ease of configuration and reliability is a must.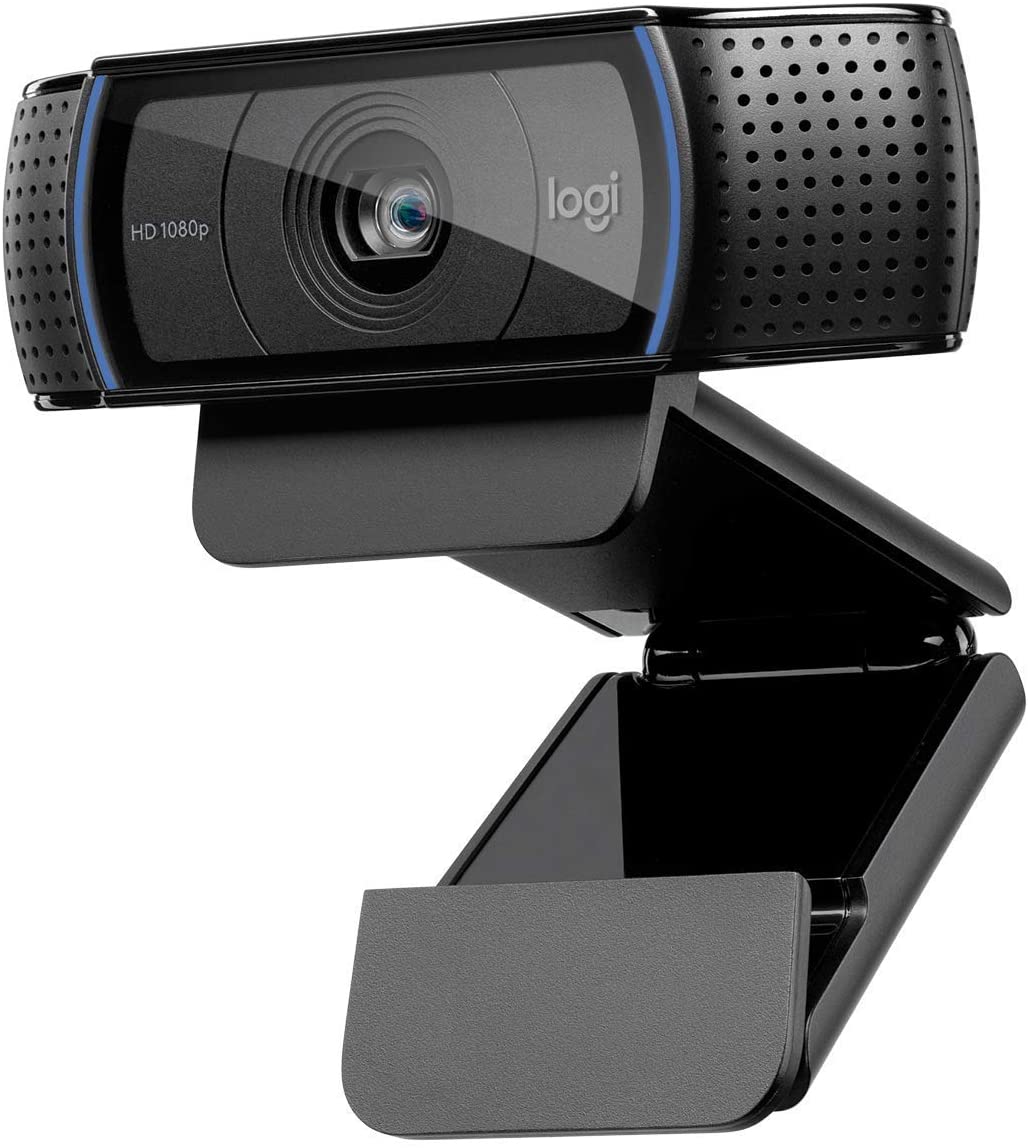 But there is lots of hidden potential in using this kind of device in any situation where you need to address and audience at a virtual meeting: from actually looking at people's eyes to reading your scripts without your audience noticing, there is plenty of features to benefit from. For this type of applications, we recommend using quality webcams, as they are plug and play, easy to setup and can be used without buying any extra cables or connectors.
Thanks to its lightness and small size, a webcam can be left mounted on the Teleprompter iLight PRO 12" and easily set up into any PC. The best quality to price ratio webcam and definitely most popular webcam in the market is the Logitech C920 PRO.
Casual or low budget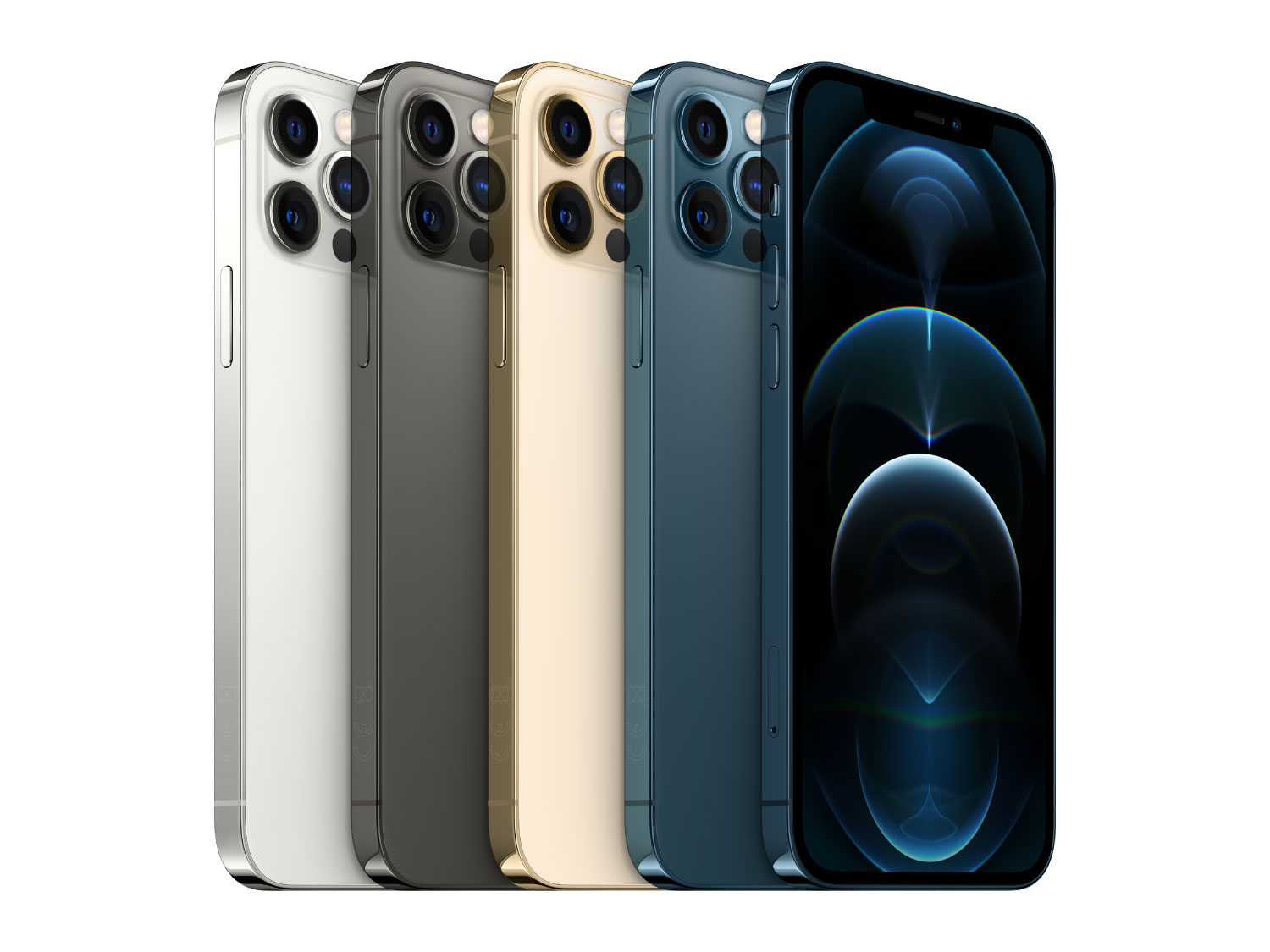 If budget is an issue, you are in luck because our 12" Teleprompter can fit an iPhone or Smartphone thanks to the FREE Smartphone clamp + stand included in our packs.
With this included piece of equipment, you will be able to set the height and position of your smartphone and fit the opacifying cloth around it without a problem.
Don't let anything prevent you from achieving your objectives: the best possible accessory is your creativity!
Lighting: looking good!
As we always emphasize in our articles and tutorials, a good lighting is key to the success of your videos, and can be the deciding factor for your productions to stand above the competence or to fail in getting to your aims.
Nowadays, technology is becoming more and more affordable and therefore, buying a proper lighting setup for your video marketing and media creation is no longer synonym of breaking the bank. If you are new to lighting and want to learn how to set-up your studio before purchasing your first set of lights, watch this short tutorial by our colleagues at Wistia. Are you ready now?
Check the following pieces of equipment! Chose considering your budget, your objectives and the size of the room that you are trying to illuminate.
Find a range of smaller, more amateur and portable set of lights to some bigger, more studio-oriented sets of lights:
Vlogging light ring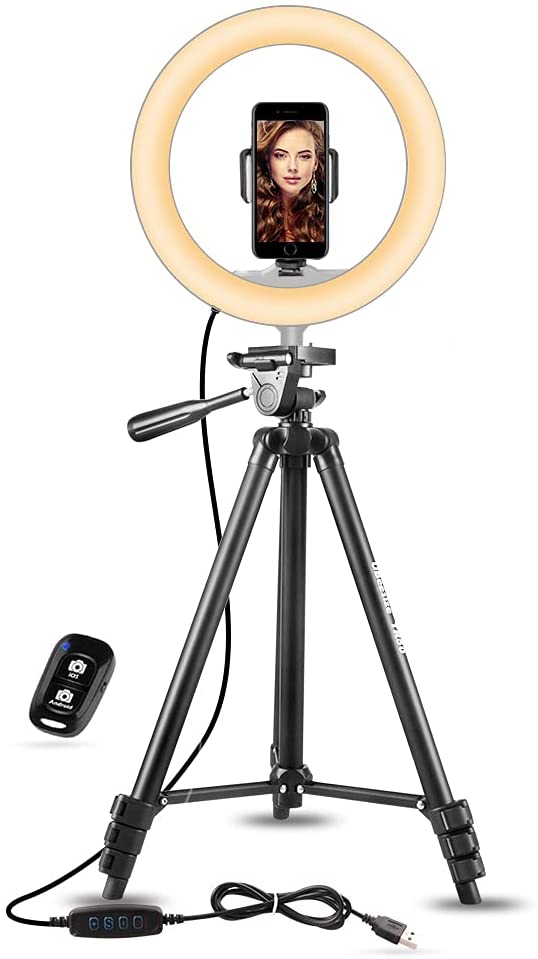 Home studio lightning setup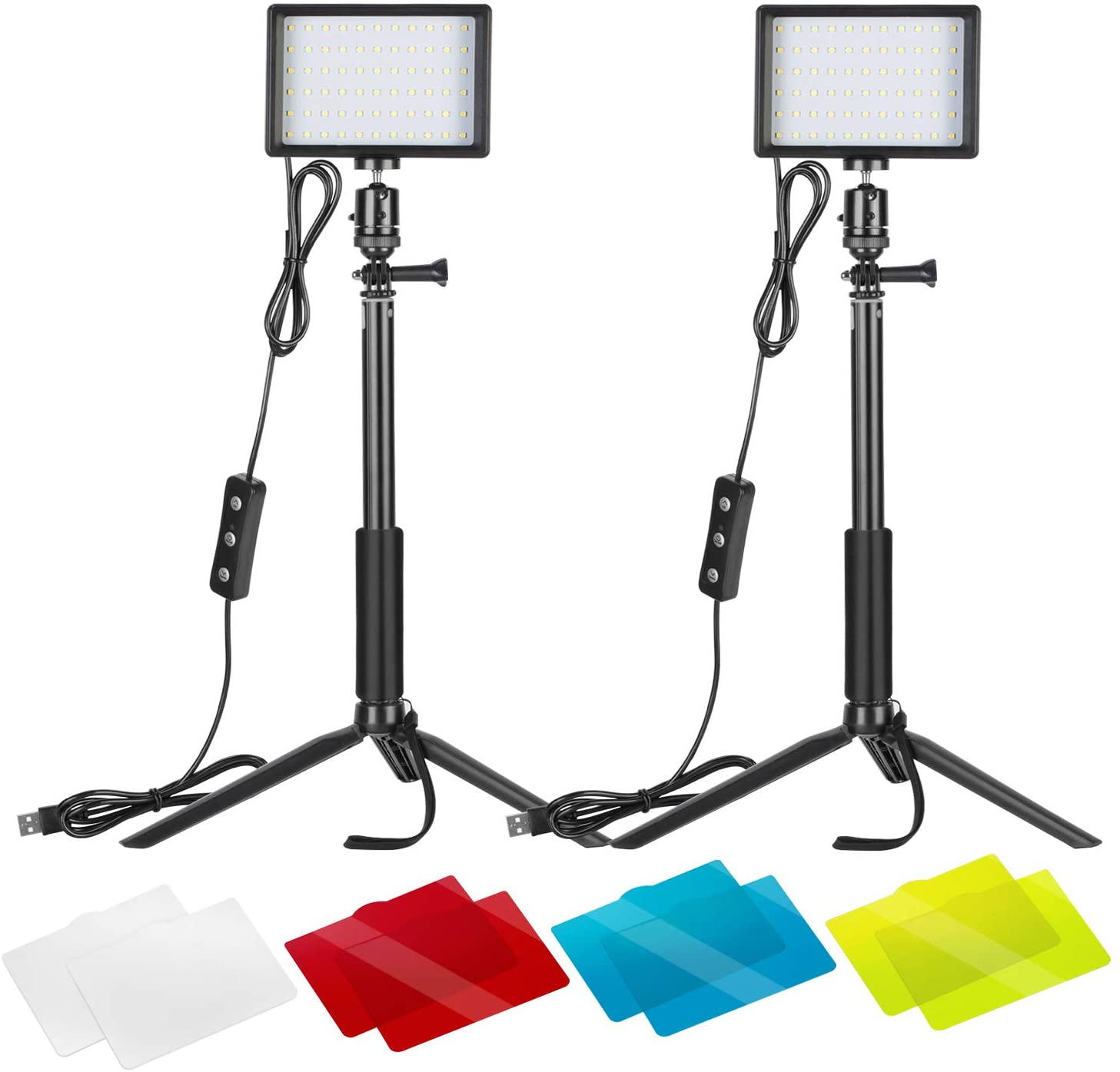 Studio-oriented Lightning setup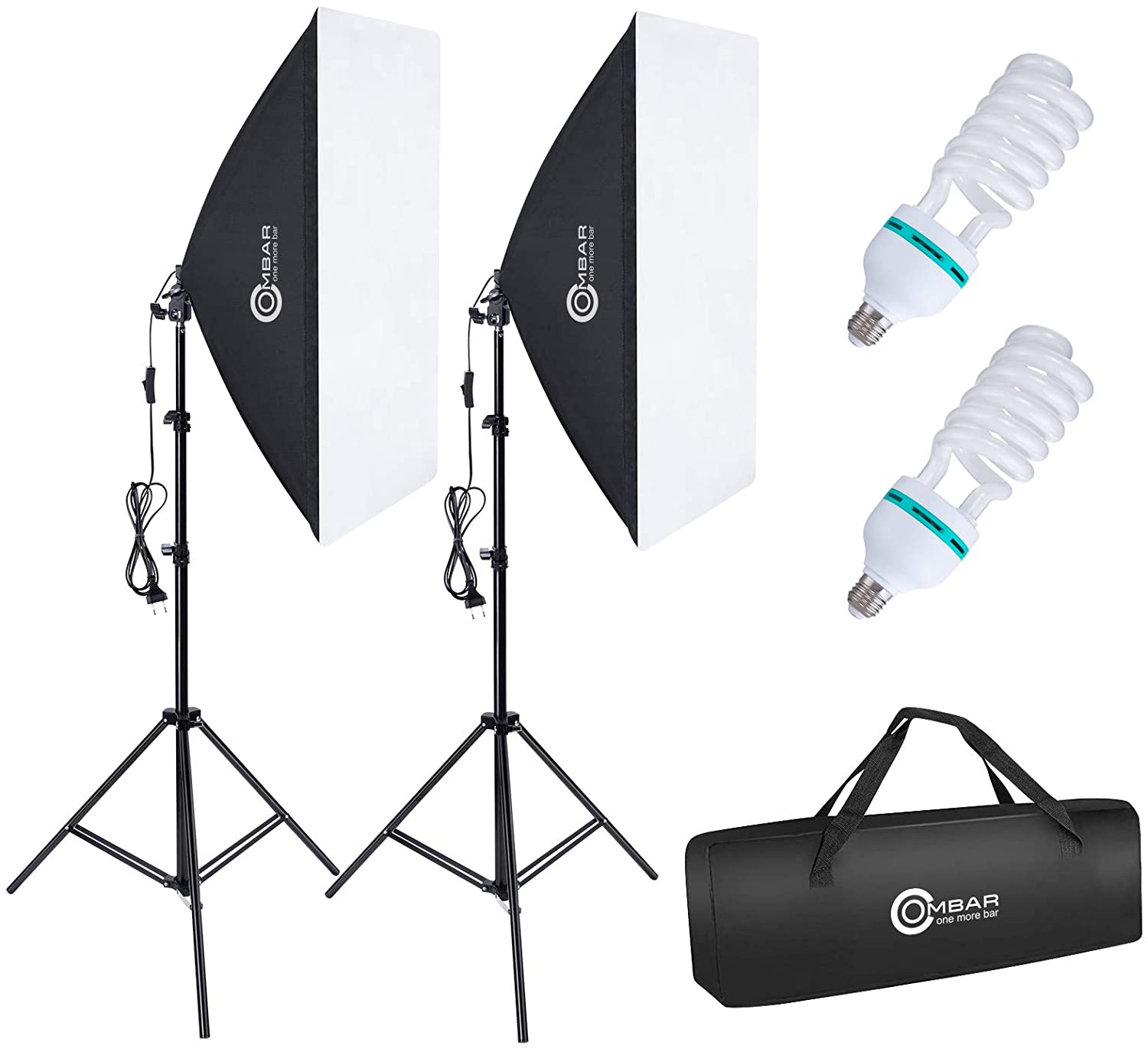 Lighting: looking good!
Audio quality is another factor that can easily make the overall perception of your video drastically increase or decrease and therefore greatly affect the success of your marketing videos or content in general.
If your budget does not allow for any more purchases at the moment, you might get away with using the audio that your camera picks up.
However, we do not recommend it, as poor audio quality can be a determining factor for the quality of your videos and there is plenty of affordable microphones that will a hundred percent improve the quality of your videos for good.
Lavalier clip-on microphones
If you are moving during the recording or using your hands, you might benefit from a lavalier, clip-on type of microphone that you can attach to your shirt so that you don't need to be holding it during the shooting.
The only downside of these is the because they usually sit close to the mouth of the speaker, they tend to pick up some unwanted high and low frequencies that could make your recordings need some post-processing.
Here's two great options for those who need to move around during the recording, suited for every budget:
Pop Voice: Affordable option for beginners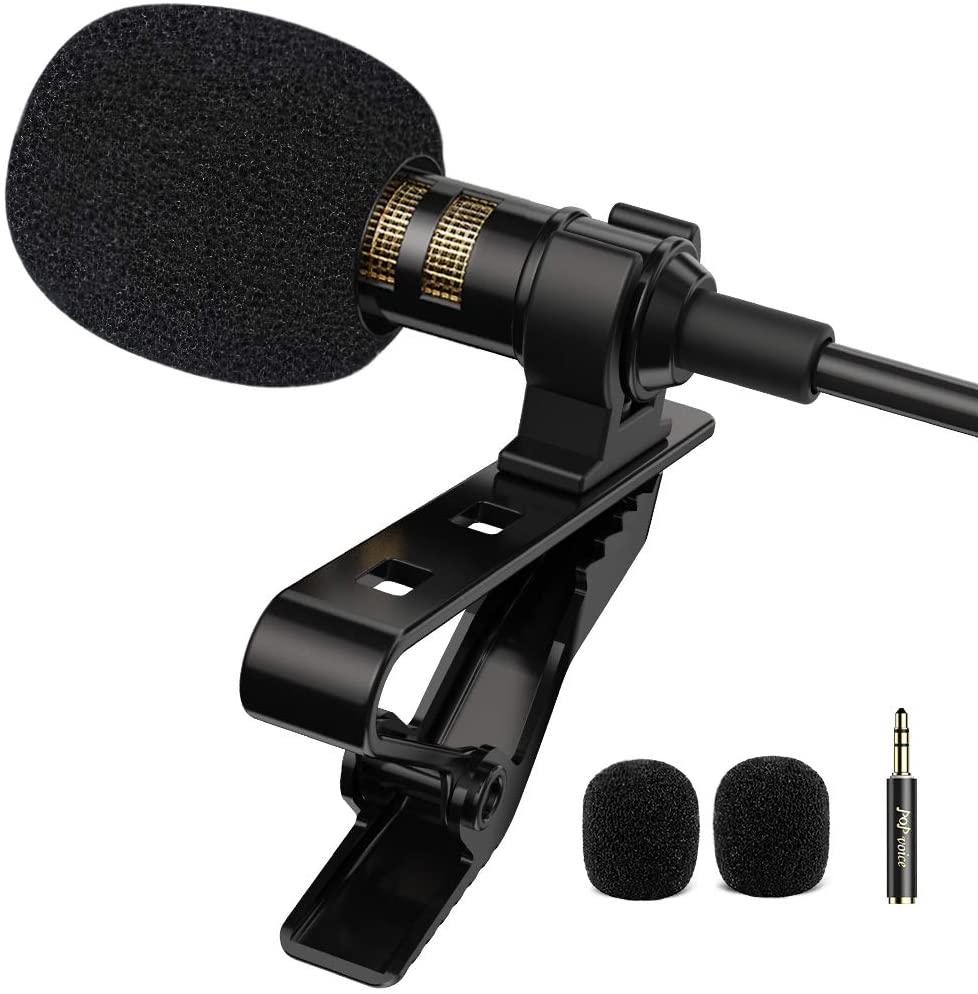 PowerDeWise: Slightly pricier, worth the upgrade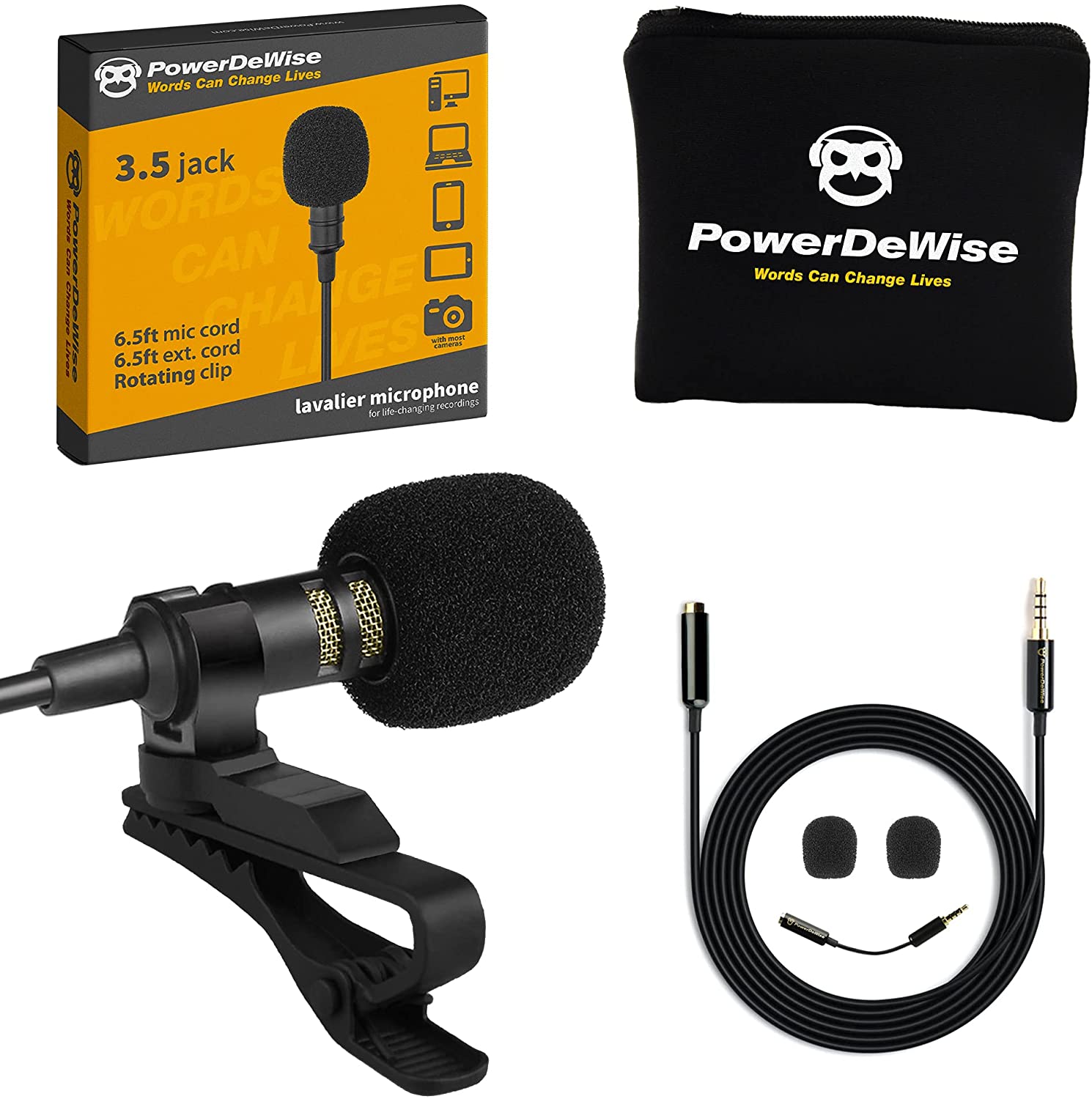 Shotgun or directional microphone
However, if that's not the case, refer to the other options as they will provide better audio quality and a cleaner look (no mics visible). If you are filming fixed shots where you stand still and talk to the camera from a closer distance, a shotgun microphone is the way to go.
It will significantly deliver better audio quality, giving your voice a more natural and cleaner tone. This type of mic is the standard for this kind of applications, so despite they being a pricier option, they are well worth the investment if you plan to take your video production seriously.
Their name is due to their main functionality: capturing sound in a very directional way. This means that they are intended for picking up the audio of whatever is directly in front of them and reducing any other ambience noise happening around it.
The only downside of this type of devices is that the speaker needs to avoid moving their head around too much, as moving would result in unequal audio capture. You can check this quick video that clearly explains the uses a proper setup of a shotgun mic.
Comica CVM-VM20
An affordable option for smaller rigs. It is not an actual shotgun microphone but shares some of its main capabilietes, delivering great quality for the price: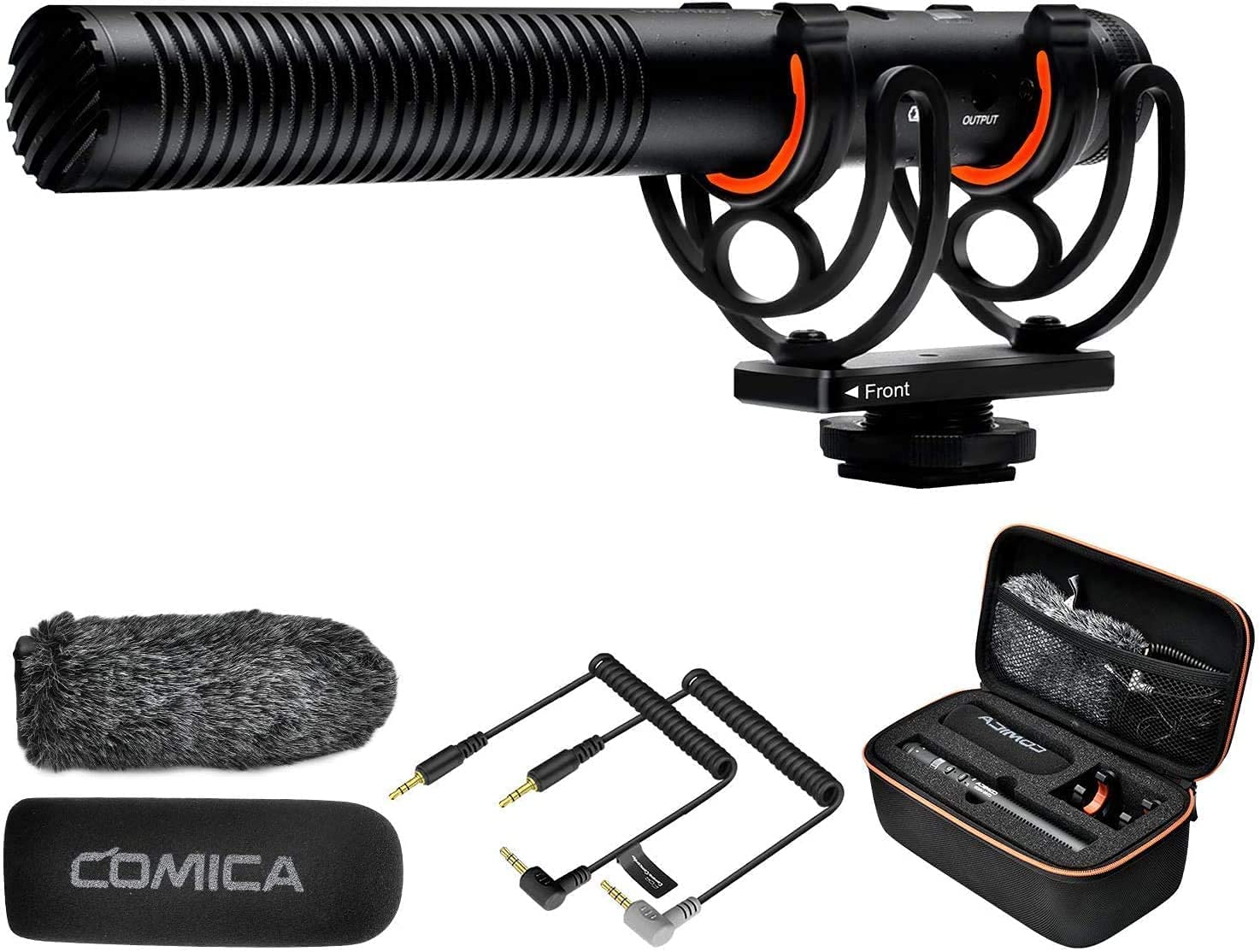 Sennheisser MKE600: Professional shotgun microphone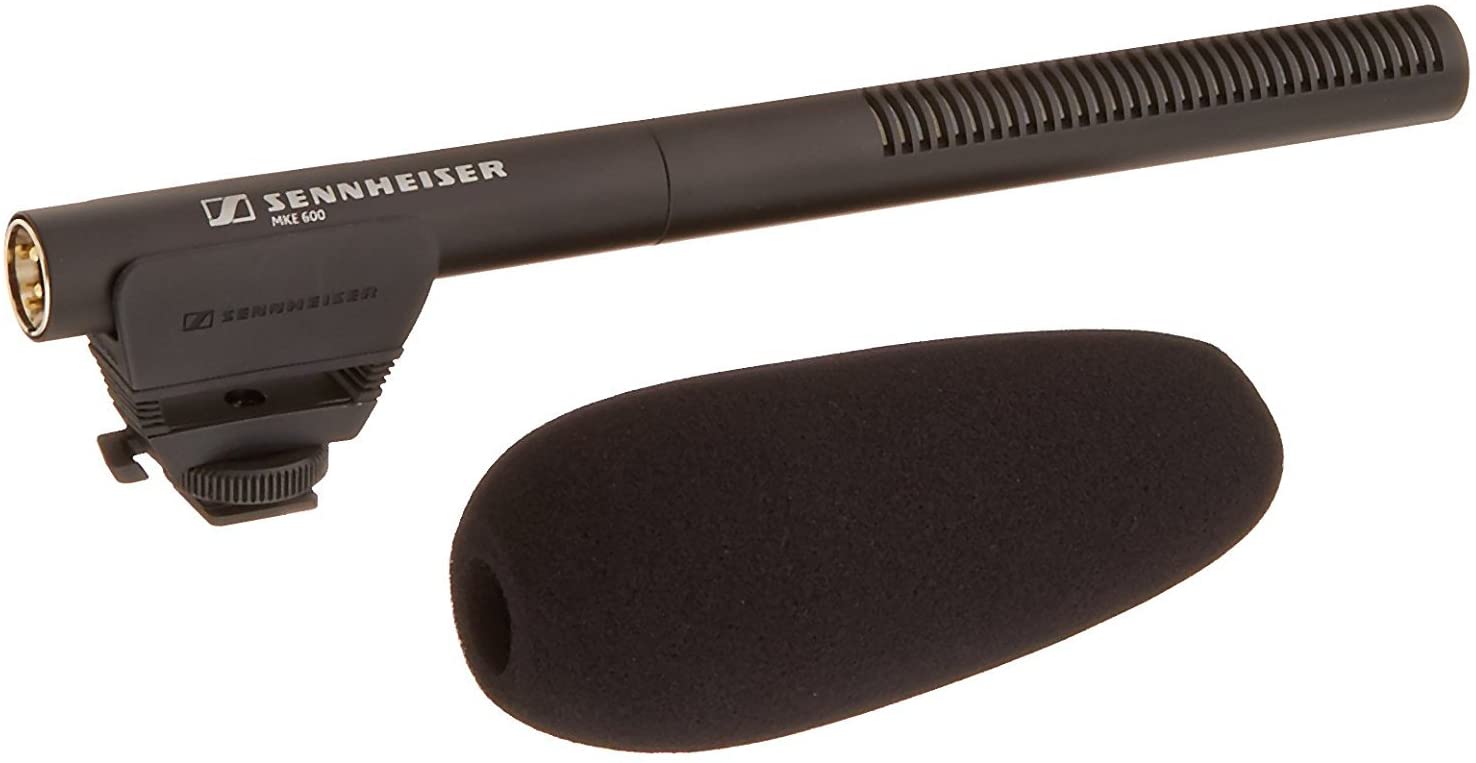 Desktop microphones
If you are recording a video podcast, or you don't mind the microphone being in the shot, you can use a desktop microphone. These types of microphones are less directional and therefore will capture more ambience noise if placed too far from the speaker.
However, they deliver a very warm, pleasing to listen tone that can give your videos a great, specific mood. Plus, their price range is much wider than shotgun mics, so these microphones can be more budget friendly.
This can also be used as 'out-of-the-shot' microphones if placed directly over the speaker, hanging from a tripod. Depending on the characteristics of your room, the results of using this method may vary. Find two great options, depending on your wallet:
BlueYeti
The YouTube creator standard.

Shure SM7B
The serious Stuff. Arguably the best microphone at its price point.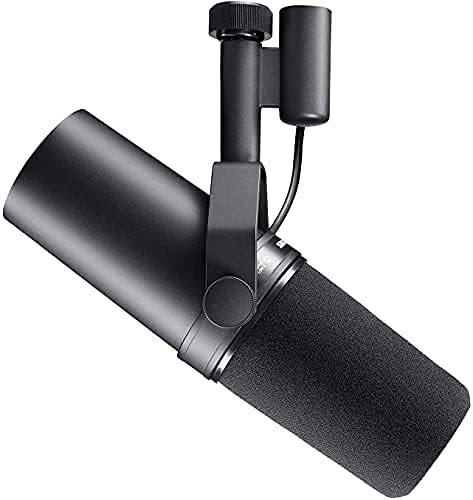 Give it a try!
Now that you have researched the best options for accesorries within your budget, added everything you need to your shopping cart or even already received your purchases and looking forward to try every piece of equipment, the only thing left is making the first recording with your brand-new items and observing the amount of improvement you are getting from using better equipment!
Check the rest of our blog to find more product recommendations, tutorials and reviews to learn how to make the most out of your Teleprompter PAD products. Are you ready to get back to work? Happy Prompting!